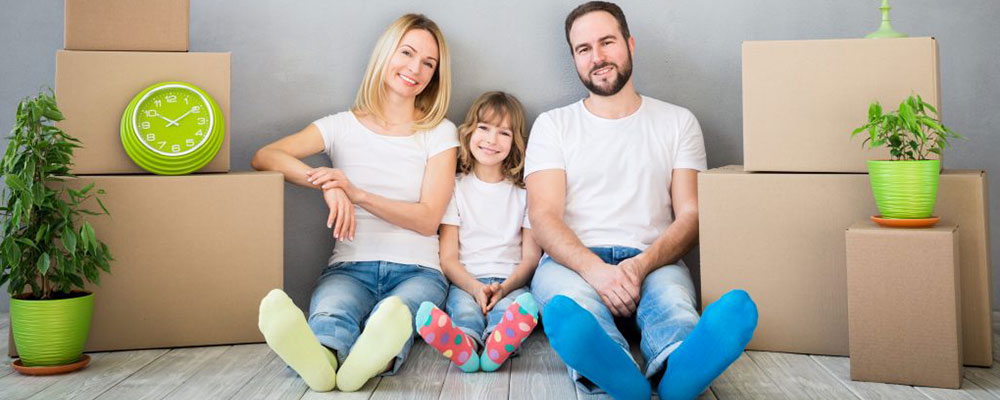 The Domain Difference
We pride ourselves upon our market & product knowledge, transactional experience, and the superior customer service we provide to our clients.  No brokerage in SW Florida is equipped like Domain Realty to provide such value and insight to help buyers make informed real estate decisions.  Who you work with matters a great deal and you'll certainly understand the value we bring to the table.

Building Strong Relationships:
Our first priority is to build the trust and confidence for a quality client/agent relationship to exist.  It's important that we learn more about you and your situation, the wants/needs you have in mind, and better understand your goals that we can accomplish together in the real estate world. We are never thinking about the next sale, but rather, our motivation is to build a life long satisfied client because our business thrives on referrals.  But that also must be earned.
Market & Product Research:
This is a BIG part of what we do.  There are so many communities and locations to consider, how do you know where to start?  We'll take the time to show you around, educate you on the communities & locations, and provide many ideas of places to consider based upon your initial criteria and feedback along the way.   We'll help you better understand the numbers, taxes, HOA fees, the CDD (if applicable), amenities, social activities, flood zones, local attractions, resale value, rental income potential, and every other little detail that weighs into your decision making process.
Shop & Compare:
Helping buyers making "informed" real estate decisions is what we're all about. From a big picture that involves knowing the communities and locations within the scope of your criteria, helping you understand the pros/cons of each, and making sure you are well aware of all the comparable sales data before making any offers.  Shopping by comparison is really what helps you understand the true value of any particular property and also what makes the decision making process that much easier to commit to.  The numbers paint a clear picture and it's our job to make sure you see it.
Negotiate Best Price & Terms: 
This is when working with a quality Realtor can make all the difference in the world.  It's knowing the market and numbers so we know how to best position ourselves and leverage the circumstances to your advantage.  It's having the experience to know what methods work the best and where/when we can make a harder push.  If you're buying new it's knowing what incentives are being offered and what are other ways you can save money like title insurance, interest rates (if using a builder's lender), and having the knowledge to know which homes are the most negotiable.  A good agent can save you thousands in negotiations so please choose wisely.
Other Affiliated Services & Contacts:
To most, buying a home is single handedly the largest investment we'll make in our lifetime so it's extremely important that we use the right vendors when it comes to obtaining your mortgage, hiring a home inspector, attorney, or title company.  What about title insurance, homeowners insurance, home-watch services, locksmith, or a general contractor for some remodel work?  We take our vendor referrals very seriously and only provide quality providers who have a proven track record with Domain Realty.

Transactional Knowledge:
There are a lot of moving parts throughout the course of a real estate transaction so your buyers agent will make you well aware of all timelines and expectations of the transactions so your always well informed every step of the way.  From the moment you go under contract the clock is ticking to complete items such as your initial escrow deposit, making loan application, scheduling your home inspection, negotiating any repairs or credits, making sure the appraisal and survey get completed, and making sure insurance quotes get shopped.  These are just some of the steps along the way.  The transactional knowledge is vital to the success of your purchase.

Closing & Post Closing Services:
Once again, our goal is not to make a sale but to earn a satisfied client for life.  That means making sure every detail gets addressed with care and that we're also here long after closing to make sure you get everything you need along the way.  Making sure you get connected with the HOA for any gate passes or amenity access keys, setting up water and electric in a timely manner, and making sure your have all the resources you need to take those next steps after closing.  We pride ourselves on being an asset to you every step of the way…. and beyond.