The Agents First Philosophy
Posted: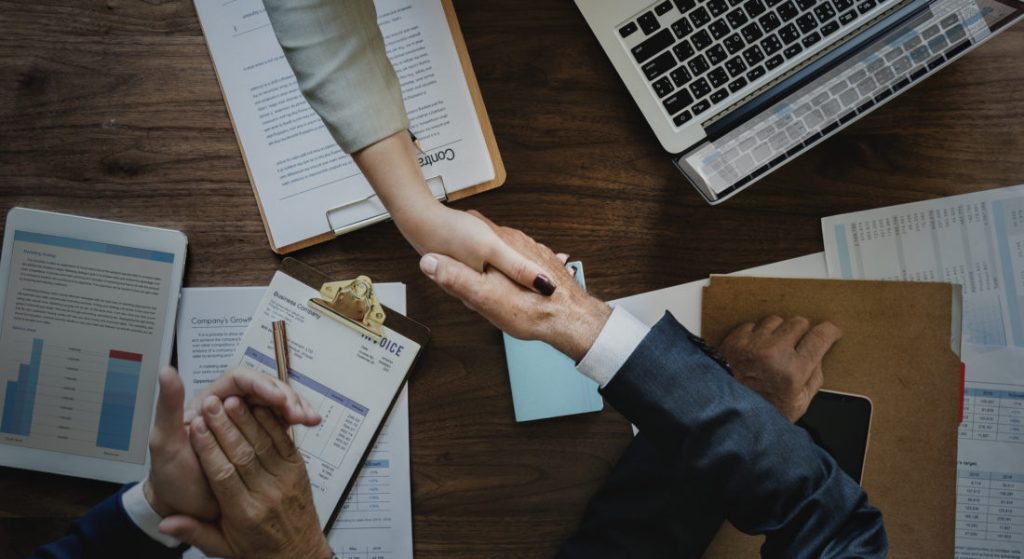 How do you become a successful real estate agent? You might have become a Realtor because you wanted to be independent, run your own business, and have the freedom to grow your income through commission. Maybe you're passionate about sales and helping people find their dream home. You might have started young or found your passion for real estate later life after you worked in a different industry. Whether you are a new agent, or a veteran agent looking for a change – finding the right broker to hang your license with can be a major determining factor in your future success.  Here at Domain we take accountability for the quality of service and support we provide to our agents.
How Do We Put Agents First?
Domain Realty is a hybrid brokerage with offices in Naples, Bonita Springs, and Fort Myers that is dedicated to agent success. The traditional brokerage model puts the broker first and the agent second. High broker splits and lack of guidance leave agents feeling lost, confused, and taken advantage of. Our goal at Domain is to create a new kind of brokerage that puts your success at the forefront, giving our agents the support they need, while still being independent. Our philosophy is "Agents First" which is all about making our agent reach their dreams without sacrificing YOUR hard earned money.
In Southwest Florida, the real estate market is saturated, fast-paced, and growing every year. We are dedicated to helping our agents grow and succeed in this challenging environment. Everything we do is all about making agents comfortable, confident, and learn how to best play to YOUR strengths.  As a real estate agent, you are running your own business, but you don't have to be a lone soldier. Even with all the support we provide, Domain does not broker splits, so you get to keep 100% of your hard-earned money.  We stand by what we do 100%.
A Modern Brokerage
Not only is the traditional brokerage model becoming outdated, but so are the traditional methods of selling real estate. As a modern brokerage, we will help you adapt and utilize technology to market yourself and generate leads. We provide all our agents with a free CRM and free website which are excellent starting points in establishing yourself as an agent. We also provide ongoing training to give you different tricks and tools to set you apart.
At some brokerages, none of the agents interact with each other. We try to foster a community at Domain where everyone can share ideas, ask questions, collaborate, and feel like they are part of a team. Our brokers are constantly incorporating feedback from our agents and finding ways that we can expand training for their success. We want our top producers to be able to mentor newer agents to help them grow.
Join Domain Realty Today
If you want to grow your business and be the best agent you can be, you should be working with a brokerage that puts agents first and the quality of service. To get started as a Domain Realty agent in Southwest Florida, contact us today. Call us at (239) 301-4301 to learn more, email us at Info@DomainRealty.com, or visit https://agents.domainrealty.com/.