How to Authentically Market and Connect with Clients in Real Estate
Posted: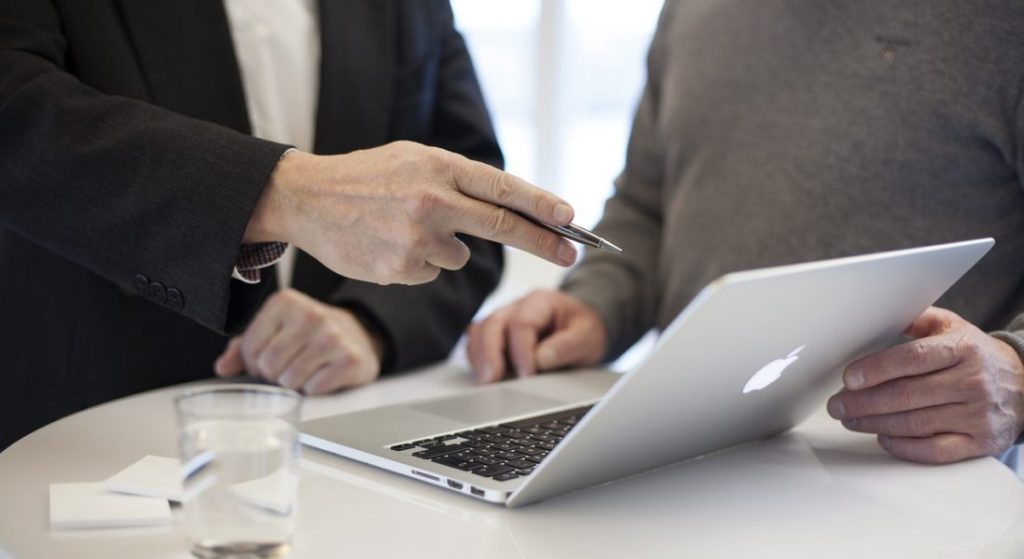 At most brokerages, training agents to authentically market and connect with clients in real estate is substandard. The worst of them will hand you unrealistic scripts and tell you to troll people on social media. That's not the right way to build a client base and it's best to avoid these brokers.
Marketing and connecting with clients in real estate should include a mix of old-fashioned, face-to-face connections and the smart use of technology. Combining the two can be a powerful mix.
A good broker should be available to help you make connections, whether they are in person or via the internet. Brokers should give you the tools to market, so you can connect with clients in real estate in an authentic and efficient way.
Here are some tips to authentically market and connect with clients in real estate:
Get familiar with a CRM. That's the acronym for customer relationship management, a software program that keeps track of your contacts and helps you communicate with everyone as your database of people grows. Some of the most popular functions for agents are automatic messages that respond to inquiries within seconds and transaction management that help keep track of all the paperwork. This is an essential tool to stay organized and your broker should provide you with a CRM and the proper training to use it in an authentic way. (At Domain Realty, any agent that parks their license with us gets access to a CRM tool for free.)
Get personal with messages. Everyone prefers a personal note instead of a form letter. Yes, it may take extra time, but it will pay off in the long run. Get to know your buyers and sellers and keep track of this information in your CRM system. For example, you might note their birthdays, the names of their children or the name of their favorite professional sports team.
Get out of the office. Where do your buyers and sellers congregate? Perhaps there's a social club where they all gather or a business organization they belong to. The benefits of a friendly smile and a handshake can't be underestimated.
Volunteer with community groups. Nothing shows you care about your community more than volunteering for good causes. This is not the place to market your real estate services, of course, but people will notice, and the conversation may turn to your profession.
Be the expert. Remember, buyers and sellers turn to you for expertise on the market. Mail them a quarterly update on recent sales in their neighborhood to show you're on top of the trends in the area. Alert them when a home on their street hits the market.
Boost your online presence. Set aside some time each day to update your professional website and social media posts with fresh, original content about the local real estate market. Or perhaps set aside a few hours on the weekend to plan your social media posts for the rest of the week. Don't be afraid to share some personal anecdotes so that buyers and sellers know you're a real person. And if you don't have a website, you should build one immediately. At Domain Realty, we offer our agents a free website when they park their license with us.
Choose Domain Realty
If you're new to the real estate industry or are a veteran agent looking to improve, you need a broker that will help you along in your career. At Domain Realty, we take the success of our agents personally and do everything we can to make sure they are successful! We offer no broker splits, a free website, and amazing broker support so you never feel lost in your profession as an agent. To learn more and join our team, contact us here.