Palmira Golf And Country Club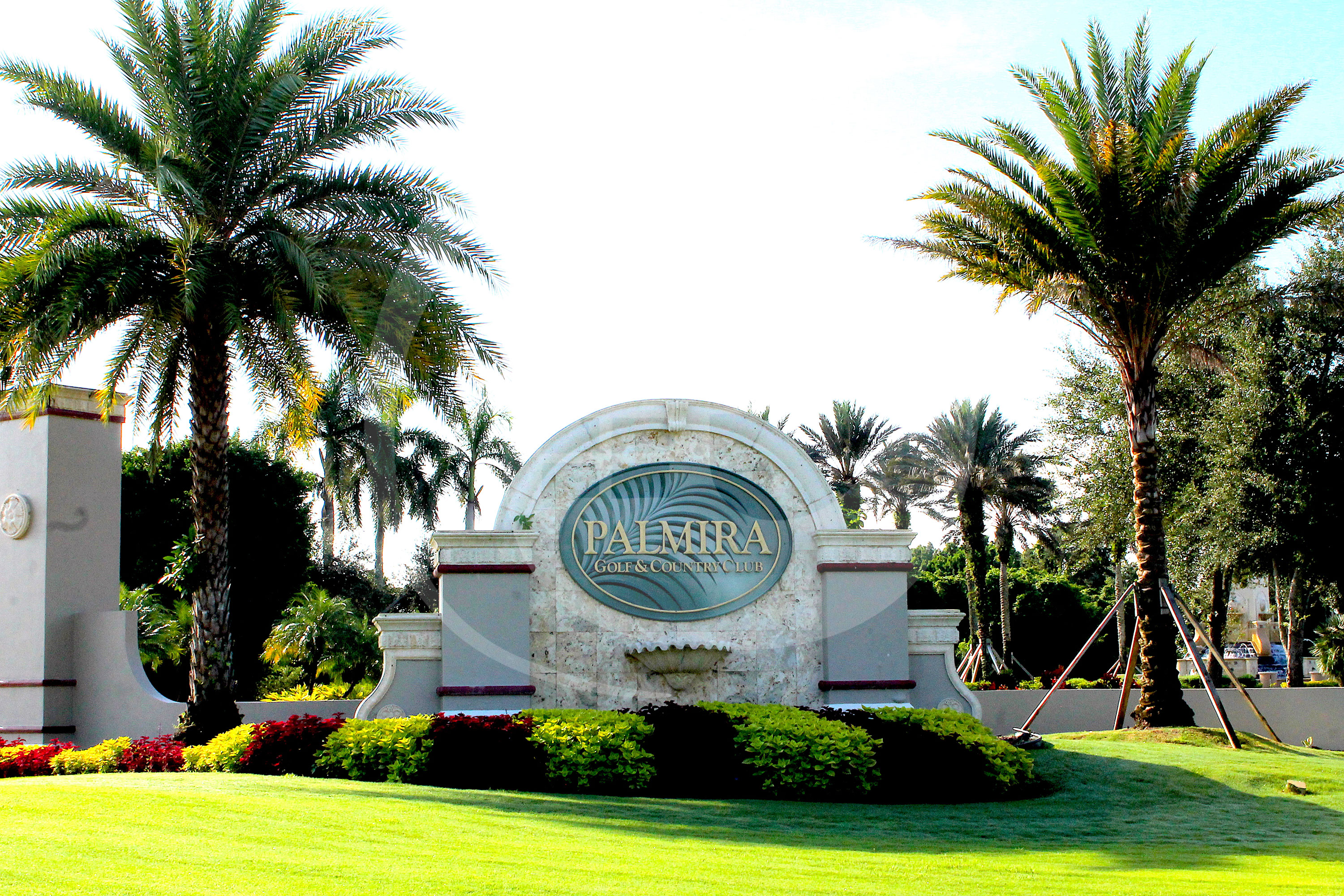 View All Palmira Golf And Country Club Listings
Amenities:

Golf Course

Gated

Resort Pool

Fitness Center
Palmira Golf and Country Club Community
Looking to relocate in Florida? Look no further than Palmira Golf and Country Club! This gorgeous community, located in Bonita Springs, has everything an individual or family could want. Many people retire to this community or buy vacation homes here but a growing number are now making this thriving community their primary home as well!
All luxury properties are up to date, built between 2000 and 2012 by the Ronto Group. There is a choice of 13 neighborhoods within the Palmira Golf and Country Club community. The community is built around a semi-private championship golf course, making it a natural choice for any golf enthusiast.
Whether you want a condo or a detached, larger home, there are plenty of options available for homes of different sizes and amenities at various price points. All homeowners are members of the Renaissance Center with all the prestige and benefits that that conveys. This is resort style living at it's best, and the community is designed to be as easy and low maintenance to live in as possible making it ideal for busy parents, people who spend a good deal of time working, or retirees who just want to relax and enjoy the good life!
Bonita Springs is part of Lee County, Florida. This is between Estero Bay and the Gulf of Florida. The average temperature in January is 65 degrees. Bonita has many beaches and parks and an active Center for the Arts that hosts art exhibits and music and dance performances.
Amenities
Tennis,
Dining
Pool
Fitness center
Golf
Nearby
Coconut Point
Promenade at Bonita Bay
Publix
Koreshan State Park