Domain Realty is Home to the Top Real Estate Team in SWFL!!!
Posted: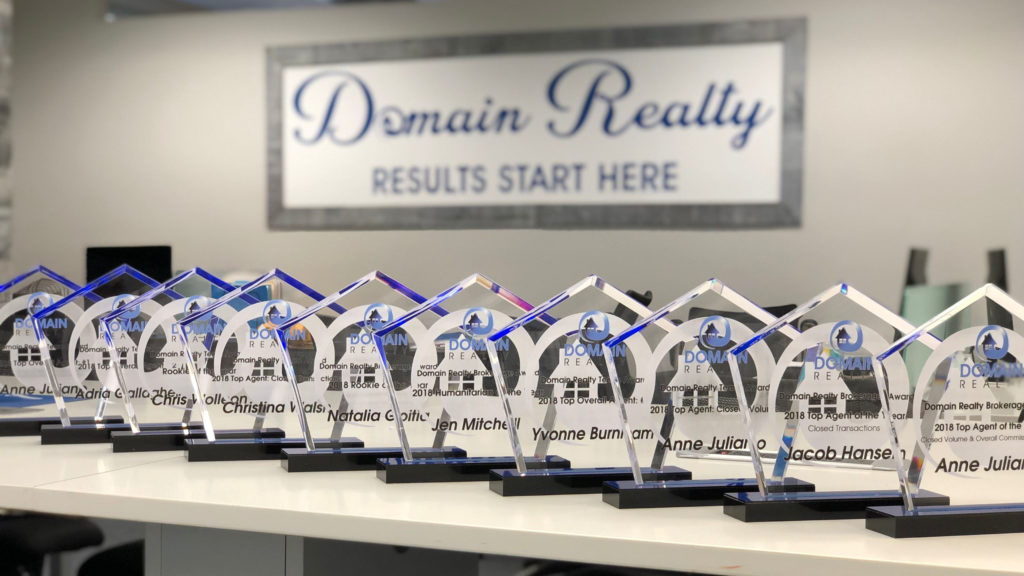 WOW…. I am so proud, humbled, and honored to announce that Domain Realty is home to the #1 producing real estate team in SWFL, # 2 in the State of FL, and ranked # 23 across the entire US for "total transactions closed"!  Furthermore, they also ranked # 3 in FL and # 49 in the US for "total volume closed"!  This is per the 2020 Real Trends "
The Thousand Report
" published by the Wall Street Journal.
Well done to the Domain Group and it's leaders Jesse, Marc, & Matt for ALWAYS putting the needs of their agents first.  But most importantly, congratulations to the many hard working, loyal, and committed agents who are 100% without a doubt the heart and soul of it all.  You are all part of something very unique and special; and you have certainly earned your right as top producers in the Southwest Florida real estate market.
Thank you all for being extraordinary Realtors, great people, caring for what you do, believing in yourself, providing top notch service, and for holding yourselves to a higher standard.  Your clients are lucky to have you… and so is Domain.  I'm truly inspired and blessed to be surrounded by so many quality people and professionals.
Cheers to another great year and the many successes that lie ahead!!!
#DomainRealty #RealEstateBrokerage #ResultsStartHere #SWFLRealEstate #TopRealEstateTeam #Naples #RealTrendsTheThousandReport