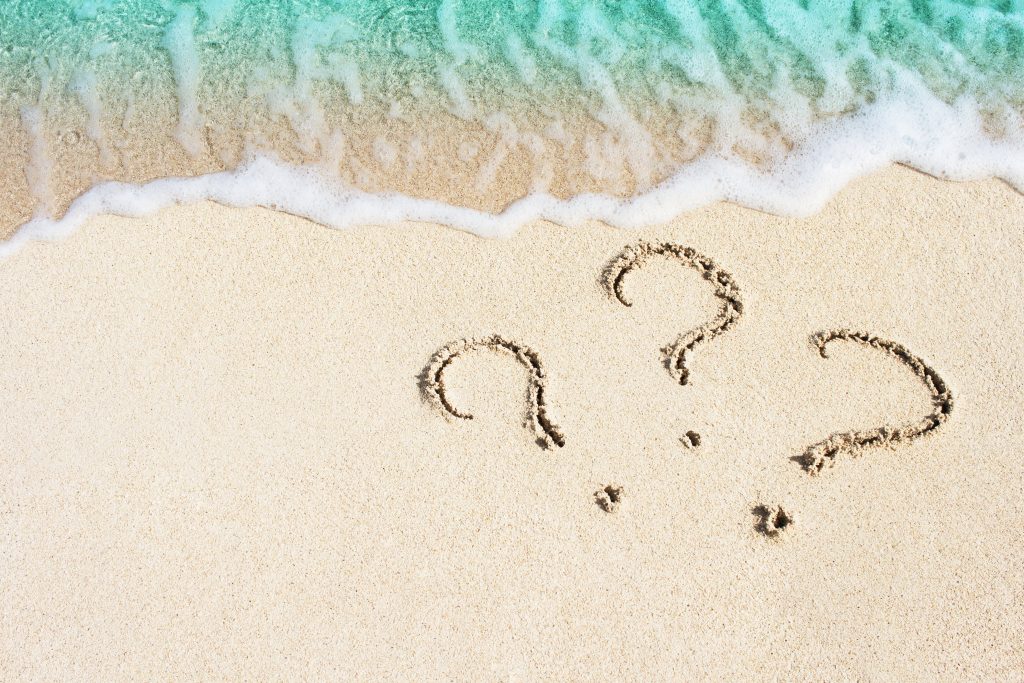 FAQ's for Buyers
Do I need a Realtor?  It's highly recommended to use a Realtor who knows the market well and has experience facilitating a transaction from start to finish.  There are a LOT of moving parts to a real estate transaction and working with a Realtor will help you avoid many common pitfalls. More importantly, Realtors help their clients make informed real estate decisions thus saving you lots of $$$.  
When buying a home, does using a Realtor cost me money?  No, it doesn't cost you anything unless a buyer brokerage agreement is signed, but most commonly the seller pays all real estate commissions.  Essentially, working with a buyer's agent is free representation for you.
What services do real estate agents provide? A good buyer's agent will be with you from the early research stages all the way through post closing.  They will get you acquainted with the area and product, line up showings, research the properties, prepare/write offers, and negotiate the deal to obtain you the best price/terms as possible. They will also help coordinate any secondary services such as mortgages, inspections, insurance, roofers, pool companies, etc. with quality and credible companies.  
What are real estate "contingencies"?   A contingency is nothing more than a condition that must be met or subject to within the terms of the contract such as a 15 day inspection contingency, a 30 day mortgage contingency, or there could be a contingency upon the sale of another home.  Generally, if the contingency is not met the buyer can terminate the deal and get their deposit back.
What are closing costs?  These are costs associated with the sale of a home, such as transfer taxes on the deed or mortgage, title insurance, tax prorations, loan origination fee, closing fee, or a one time capital contribution fee to a homeowners association are all examples.  Your Realtor and/or lender can help you better understand these numbers.
What can I expect to happen on closing day?  Common closing day protocol starts with making sure all funds are wired to the closing agent, perform your pre-closing walk through to ensure all is good and any agreed upon repairs have been made, and then off to the title company or attorney's office to sign your closing package (unless you do a mail away closing).  Once you complete all signatures and if the seller has already signed, the closing agent will then close out and fund the transaction. Keys, clickers, or other passes are given to the buyer along with a copy of all documents.
What is an escrow account?  It's an account held by a real estate brokerage, title company, or attorney and they are responsible to account for all funds while ensuring those funds are used for their intended purpose.  
What fees should I expect when buying a home?  Down payment, closing costs, inspection costs, loan affiliated costs, HOA application fee, Closing fee from closing agent, insurance premium, brokerage processing fee, and a recording fee for the county.  The best thing to do is ask your lender or title company/attorney to provide either a "good faith estimate" or a pre-closing statement to itemize your costs.
What's the difference between a real estate broker and a sales associate? A sales associate is how you first get licensed in real estate then with at least 2 years experience as an active sales associate in the past 5 years you are eligible to earn your brokers license.  At that point most would operate as a broker associate under another broker.
What is earnest money?  This is your initial down payment or "good faith" money either presented with an offer or deposited at the time of acceptance.  Your earnest money is the collateral. It is refundable under certain circumstances but if you clear all contingencies and the buyer defaults (can't close), your earnest money becomes damages to the seller.  
Should I order a home inspection?  Do I need to be there for the inspection?  YES! You should always perform an inspection so you have a better idea of what you're getting into.  Roof, HVAC, plumbing, electrical, and structure are the main components that will be observed. You do not have to be there as the inspector upon completion will provide a detailed report along with photos of any defective items for you to see.  
What questions should I ask when walking through a home?  How old is the roof, HVAC, water heater, and appliances?  Any other recent updates? Is it wood framed or concrete block?  Is there a water treatment system in place? Does the seller have a survey?  How much is the insurance? Is it in a flood zone?
How do I make an offer?  Once the right home has been identified, we'll prepare a Far/Bar or NABOR contract ready for you to review.  If you prefer, we can have our real estate attorney prepare the contract or an attorney of your choosing.  
How long does the home buying process take?  Once a home is under contract it can be as quick as 14 days but most commonly 30 to 45 days is pretty standard from contract to closing. Financing and HOA approval tend to take the most time.