Faux Pas to Avoid When Closing Your First Home as a Realtor
Posted: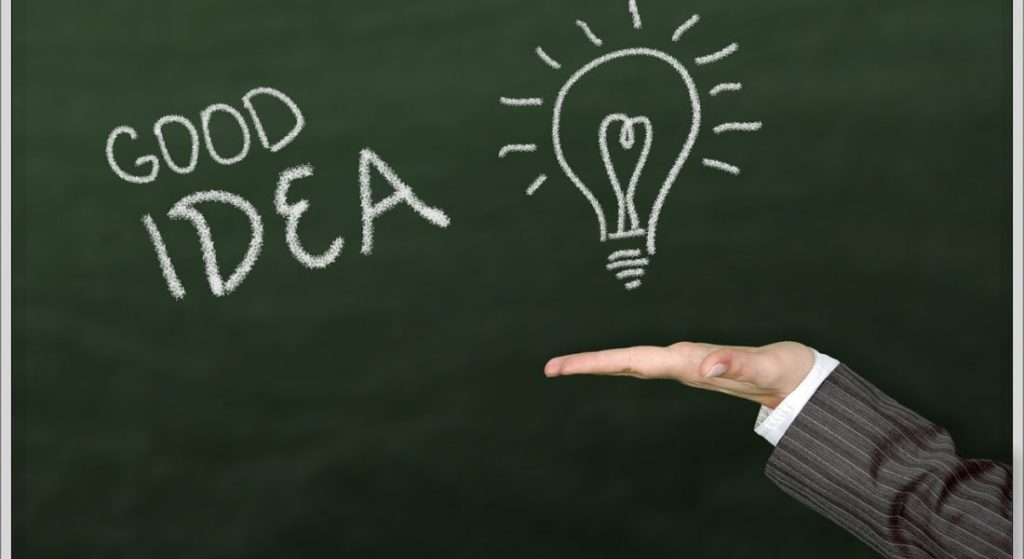 Guiding home sellers through your first closing doesn't have to be a nerve-wracking experience. Consider this: It's likely that your first closing will have an unanticipated roadblock that you'll have to overcome. Fact is, no two closings are the same. But that's okay as long you're ready and flexible to deal with any situation that arises. That takes preparation and asking for help from a more seasoned agent or your broker.
A real estate closing can be stressful for everyone because of the sum of money involved. A smooth closing will help you win new clients because you will shine.
Here are some faux pas to avoid when closing your first home based on information from the National Association of Realtors:
Arriving late for the closing.  If you arrive early, you'll have the chance to make sure all the closing documents are in order. If anything's amiss, you'll have time to fix it before your clients arrive. Arriving late will leave you flustered and could give your clients the impression that you're not qualified to be their agent.
Not admitting to a mistake early. Be up front about a mistake you may have made. For example, you might have given the wrong move-out date to your clients. Alert them right away so they can make plans before they sign the closing documents.
Letting emotions take over. If the buyers and sellers get into an argument over a small detail, ask them to take a time-out for a few minutes. As an agent, your role is to help smooth out the rough spots, so remain calm. Taking a break from the closing room is always helpful.
Go it alone. Don't be afraid to ask for help. When a closing gets difficult, don't try to go it alone. Consider enlisting the help of an experienced agent you trust or even your broker. Someone in authority at your real estate agency will likely have experienced a similar thorny issue in the past and can help you and your clients overcome a roadblock.
Forgetting a gift. Traditionally, agents give a gift to the client after the closing as a way to thank them for trusting you with their real estate transaction. The only thing worse than forgetting a gift is giving them something inappropriate, such as a bottle of wine for clients who don't consume alcohol.
Not managing expectations. Closings have become increasingly burdened by disclosures of all kinds, generating a mountain of paperwork. This creates potential hurdles you'll have to help your clients overcome. It's important to manage your clients' expectations by outlining the potential obstacles at closing. Truth is, a significant number of closings are delayed or fall through and it's important for clients to know and understand this reality.
If you're a new agent and feeling lost in your big-box brokerage, consider switching to Domain Realty. We're an award-winning residential real estate company in Southwest Florida with offices in Bonita Springs, Fort Myers, and Naples. We pride ourselves on helping agents succeed through amazing broker support, a free website, and 100% commission. To learn more, contact us today by calling (239) 301-4301 or clicking here.