How to Become A Real Estate Agent in Florida
Posted: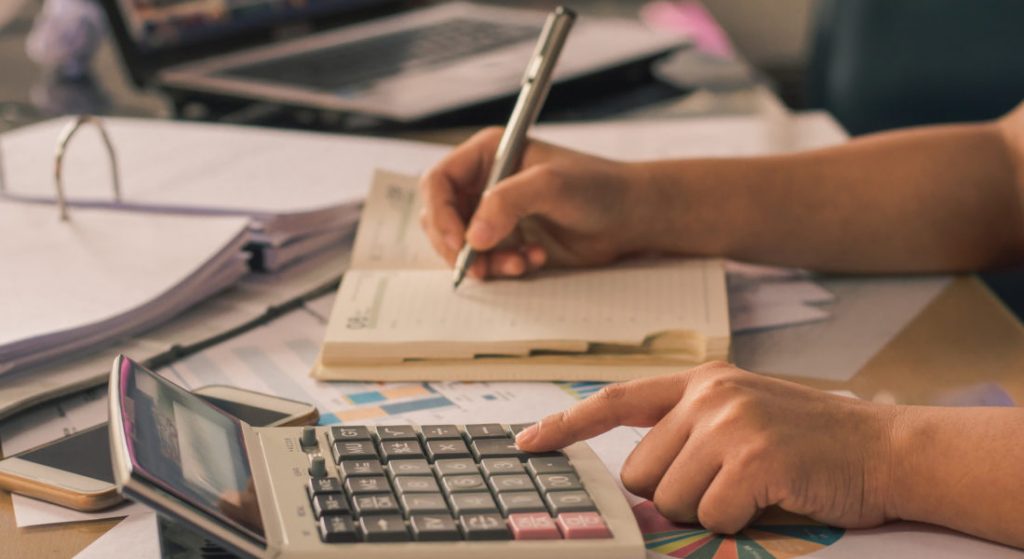 Are you interested in becoming a real estate agent in Florida? There are many benefits to starting your
career as a Realtor, from the independence of running your own business and growing your income
through commissions, to the fascinating experience of meeting new people and guiding them through
the biggest purchase of their life. According to the Bureau of Labor Statistics, Florida has the highest
employment of real estate agents in the country.
With our beautiful beach towns, scenic destinations, and pristine weather – it's no secret many people
want to move here and need an agent to help them. So, if you've made the choice to jump into the real
estate industry in Florida, follow these steps to become a licensed real estate agent.
Real Estate License Requirements
Licensing requirements for real estate agents are regulated by a state agency known as the Florida
Department of Business and Professional Regulation (DBPR). The purpose of these requirements is to
make sure you are fully qualified and educated to buy and sell property, and you are aware of the
ethical rules and regulations surrounding the process. There are a few general requirements you must
fulfill before becoming a real estate agent, including:
 Be at least 18 years of age
 Have a high school diploma or equivalent
 Have a united states social security number
Real Estate Pre-Licensing Courses:
Once you've met the basic requirements, you can start the courses necessary to obtain your license.
Florida law requires you to complete 63 hours of commission-approved pre-licensing courses. There are
various classroom courses and online courses available throughout the state – so you can find what
works best for your schedule and learning style. The courses are designed to prepare you for the real
estate exam and cover topics required by the Florida Real Estate Commission. These topics range from
real estate contracts, to types of mortgages and sources of financing, federal and state laws pertaining
to real estate, and more.
Real Estate Application and Exam
Upon completion of your pre-licensing courses, you must apply to the state which includes an $89 fee
and getting electronic fingerprints taken. Then, you can register for the Florida Real Estate Sales
Associate Exam. You must earn a score of at least 75 to pass. The pass rate in Florida is currently 44% –
we recommend preparing for the exam with a practice exam, so you know what to expect.
Once you pass, you can activate your license and become a real estate agent in Florida – the next step
is finding a real estate broker to hang your license with.
Find the Best Broker for You in Florida
Finding the right real estate broker can make or break your career as a real estate agent. As a new
agent, it is important to work with a brokerage that will give you the training and support you need to
get started. At Domain Realty, we believe in putting agents first and doing whatever we can to help
them reach their dreams. We provide our agents with a free website and CRM, and most important
100% commission – so you get to keep all your hard-earned money. We are located in Southwest Florida
in Naples, Fort Myers, and Bonita Springs. Let us help you be the best you can be and contact us today.