Jordan Musumano Joins Domain Realty!!!
Posted: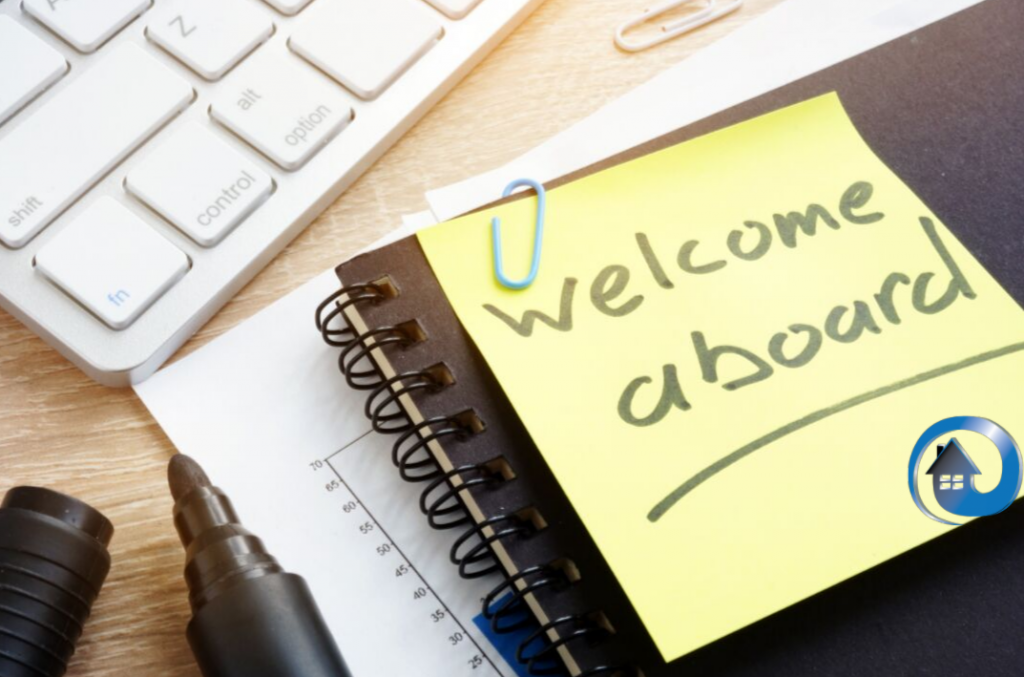 It is with great excitement and pleasure to announce Jordan Musumano as the newest member to join the Domain Realty family!
We are thrilled to bring you on board and looking forward to taking your business to the next level!
 Welcome to Domain Realty!!!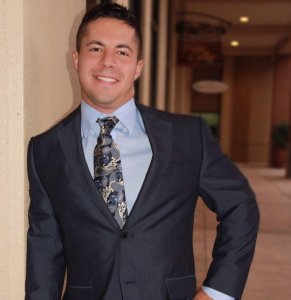 Jordan Musumano