Lead Generation Tips for New Realtors
Posted: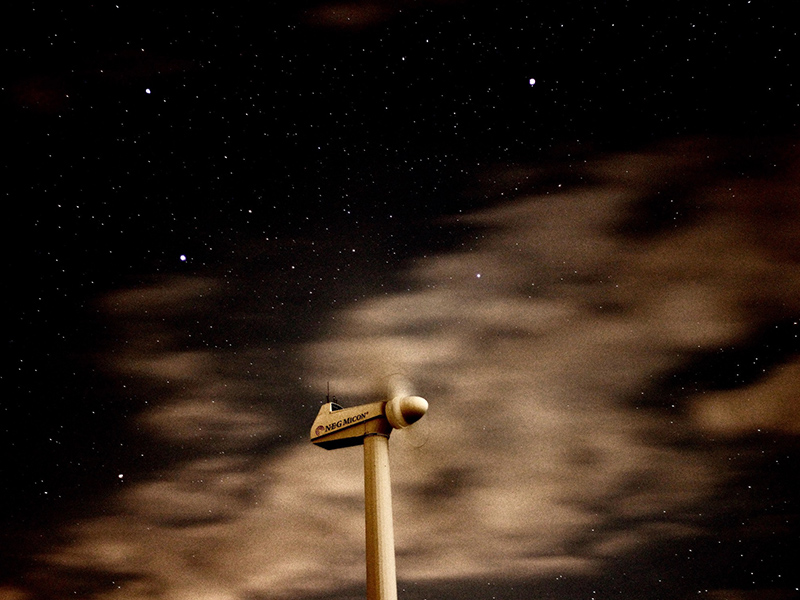 Leads are the life-blood of real estate sales.

If you're a new Realtor, leads are essential to getting a successful start in the business. They are the key to keeping your deal pipeline flowing and growing.

As more people turn to the internet to buy and sell homes, agents are finding that the web is a great source of leads. What's more, digital leads are sophisticated enough to tell you a lot of information about a prospective client before you contact them.

While the digital lead generation delivers significant insight into your prospects, it also demands that agents respond quickly. Fresh leads go stale in minutes as prospects' attention spans shift rapidly.

The National Association of Realtors provides useful insights and lead-generation tips for new Realtors in many articles and posts. We've distilled some of these here:

Don't forget about human interaction. New Realtors may think an automated email or text message may be enough to manage a prospect, but it's not. Add a phone call to your digital communications because people still want to hear from a real person who can help.
Dispel notions of most leads as junk. Make an effort to learn about a prospect's needs. Thankfully, today's digital lead-generation can often tell you what homes a prospect has been browsing and what features are important to them. This will give you valuable insights you can use to make a connection.
Learn from the pros. Experienced agents who excel at converting leads are often generous with advice for new Realtors who are launching their careers. Good brokerages offer mentorship programs (like our broker, Adam with Domain Realty) that team new agents with those who have more experience. Top brokerage firms also provide agents with leads and offer educational courses that will help convert those leads.
Nurture your leads. Buyers or sellers may not be ready to make a transaction, so recognize that every prospect's timeline may be different. If your brokerage doesn't provide customer-relationship management software, there are plenty available "off the shelf." This software will help you manage your leads so that you can stay in contact and keep track of them in an organized way. For example, a prospect may not be ready to buy a home today, but they may six months from now. You need tools to remind you to do that.
Consider social media. Social media such as Facebook and LinkedIn aren't on the fringe of digital marketing anymore. In fact, they've corralled lead-generating advertising because of their ease of use and detailed targeting. For example, Facebook has a trove of data about their customers, so consider tapping into that.
Write a letter. Sometimes a handwritten or business letter can win over a prospective client. Mailing a letter with a colorful stamp means shows the effort you're putting into developing a relationship with a customer.
Best Broker to Work for in Lee County
At Domain Realty, we have the resources to help new agents generate leads and turn them into customers. From mentorship from our broker, Adam, to a free website, we show that we truly care about the success of our agents. We're not your old-school firm – come find out why we're the coolest broker in town and why you should hang your license with us. Call us at (239) 301-4301 today.