Do You Listen to the "Noise" of the World?
Posted: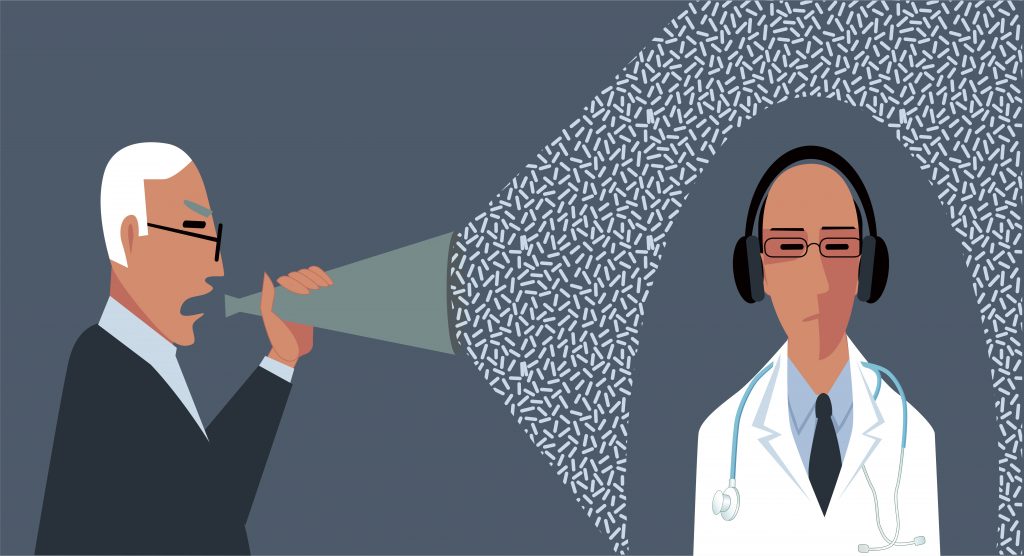 Good Morning & Happy Last Day of September!
I wanted to start the week sharing an insight I had early in the gym today. I'm not always crazy to wake up at 5 AM in order to get my workouts in but it's something I do because quite honestly, it's my personal therapy. It clears my mind, I push hard, it makes me feel good, and I leave the gym ready to crush my day.
I am also that guy that puts on my Beats "noise cancelling" headphones the minute I step foot in the gym and they rarely come off throughout the course my workout. As I was plugging away I was thinking to myself, how true is the concept of what I'm doing, meaning, putting on these headphones to essentially block the noise of the world while staying focused on the goals or tasks on hand during my workout.
This analogy is powerful to me. In the game of life…. we encounter daily distractions, noise, or even negative people that seem to bring people down wherever they go. There will always be people saying you can't do that, you're not good enough, strong enough, fast enough, smart enough, it's impossible, or find EVERY excuse in the book for a reason not to really try. Sometimes it's as simple as falling into the "status quo" of life which is mostly unimpressive. Look around you…. do the people you see boost you as a person or drag you down?
I know we can't remove every influence in our lives but the question becomes… do we allow this "noise" to dictate our thoughts and actions? I sure hope not! As human beings it's safe to say that most of us underachieve compared to what our true potential really looks like. Maybe it seems too far fetched or difficult, but all that negative energy enables us to not even try or give ourselves a chance. All I know is this …. by dreaming big and setting lofty goals…. yes often times we may undershoot the desired target, but I would bet that our actual achievement ends up much further than most.
I have been told my entire life I can't do things or I'm not good enough… I won't make that team, I won't last, or I can't land that client or listing. It's a part of life. We can't escape these influences all together but we do have a choice to think, act, and believe in YOUR own convictions. Don't let anybody be an anchor in your life. Dream big and go for it. The biggest obstacle to anything in life is ourselves. We get in our own way whether it's our own thoughts and beliefs or we've been "pre-conditioned" by the people around us. When people tell me I can't, it actually fires me up to push and try harder to prove them wrong.
The point of this is simple….. just as I put on the Beats "noise cancelling" headphones in the gym to stay focused, I essentially do the same throughout the course of life. I've learned that I can pretty much do anything I put my mind and efforts to and there's no reason you can't do the same. Find that conviction inside of you that doesn't take no for an answer. Don't let the pre-notions of the world dictate your path or choices. Avoid the distractions of the world or better yet, laugh at them and know you have a choice.
Believe. Do it. And keep going. It's as simple as that and it all starts with you. The question you need to ask yourself….. Are you ready to make this conscious decision to improve your situation or are you gonna stay a "victim" in this world of influences?
Quote I leave you with:
"Successful people maintain a positive focus in life no matter what is going on around them. They stay focused on their past successes rather than their past failures, and on the next action steps they need to take to get them closer to the fulfillment of their goals rather than all the other distractions that life presents to them. "
― Jack Canfield ―
Adam