Marketing Tips for Southwest Florida Agents
Posted: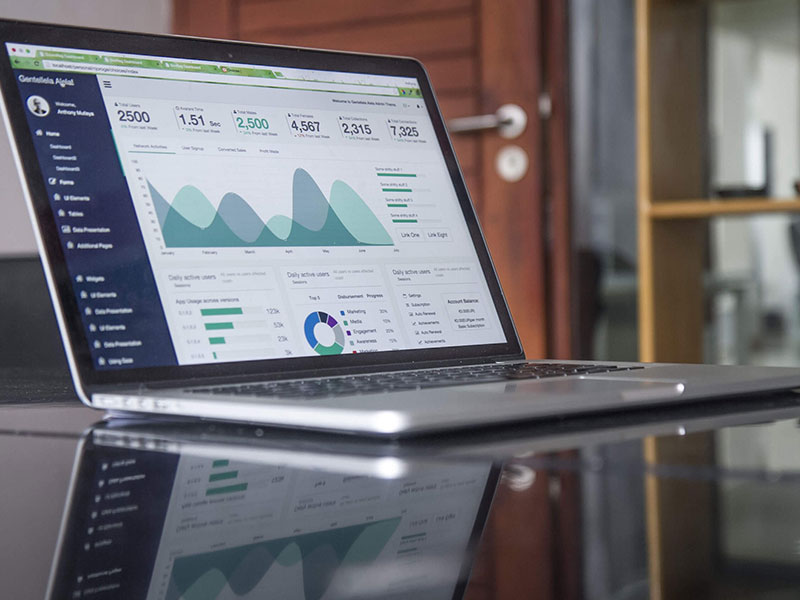 The beach won't sell itself. As much as many want to believe that everyone's desperate to move to Southwest Florida and buy the house you have listed for sale, marketing continues to be critical to your success in this business. What's more, there's plenty of competition in Florida. The Florida Realtors association boasts more than 165,000 members, which makes it the largest trade association in the state.
That's why it's key to differentiate yourself in your real estate marketing. Fact is, home buyers and sellers have lots of choices when it comes to real estate agents.
The National Association of Realtors has a section of its website devoted to marketing. "Marketing is as much about telling your own story as a real estate pro as it is about selling a property," the association counsels "Consumers want to know who you are and whether you're the right person to guide them through what is likely the biggest purchase of their lives."
To be effective in real estate sales, here are some marketing tips for Southwest Florida agents:
Create a compelling website. Like it or not, the internet has revolutionized the way people search for homes and neighborhoods. At a minimum, you should have a fresh website with original content and property search functions for your clients. Original content such as blogs, photos and videos will help your website rise to the top of the results for search engines like Google. Include your biography so prospective clients can get to know you better. If you're concerned about the cost it takes to create a real estate website, come to Domain Realty. We provide all our agents with free websites when they hang their licenses with us.
Learn to use email marketing. Email marketing can be effective if you use it properly. For example, use it to explain changes in the market that might spur your prospects to buy or sell real estate. Are prices rising? Is inventory low? Your customers want to know, so be the expert who can deliver timely information.
Build your social media presence. Today, even the President uses Twitter. Learn to use social media such as Facebook, LinkedIn and Instagram, especially if you want to reach the fast-growing millennial generation. You may also be surprised to learn about the effectiveness of Facebook advertising.
Get a drone. Hire a drone operator who can shoot aerial videos and photos of your listings to wow customers and prospects. You can use these videos to promote your real estate business on social-media channels such as Facebook and Instagram, too.
Remember the basics. Open houses, home staging and referrals from satisfied customers are all opportunities to get more sales.
Direct mail. Reaching prospects at home through direct mail can be effective. For example, consider providing useful, relevant information such as recent neighborhood sales to spur a conversation.
Be the expert. Reach out to local media and be available for interviews on market trends. Becoming an expert on the real estate market in your area will boost your exposure.
Domain Realty is an award-winning residential real estate company in Southwest Florida with offices in Bonita Springs, Fort Myers and Naples. We offer 100% commission, a free website/CRM tool, and amazing broker support so you're never alone. To learn more, contact us today.