Open House Checklist for Realtors
Posted: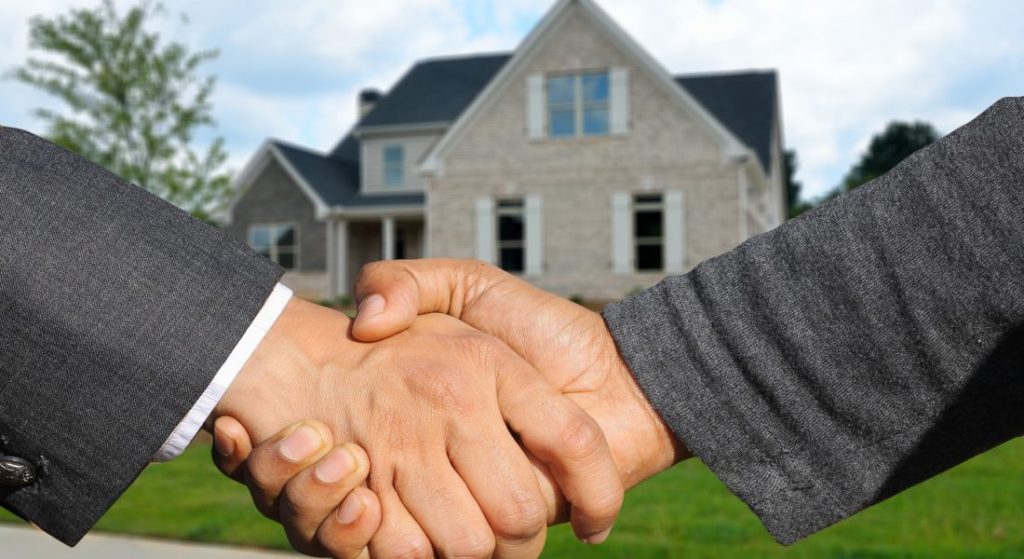 Hosting an open house can be a difficult process even for veteran realtors, so your first open house will be a nerve-wracking experience. You've studied, gotten your license, found a broker, gotten leads and are now finally ready to put your skills as an agent to the test. Not only is your first open house an opportunity for you to sell a home, but it's a chance to connect with potential clients in your area and add to your network of contacts. To make the most of your first open house experience, make sure you follow the steps in our checklist.
Before the Open House –
Most of the work and prep you will have to do to prepare for your open house will be done at the front end. Your main concerns will be having to stage the home and having any materials you need for the open house ready.
Place open house advertisement in newspaper classifieds and online. Include information with directions and your contact information.
Make sure to notify neighbors, security, homeowners association, or anyone else that the upcoming open house could be of concern to.
Prepare a property information flyer to give to potential buyers. Include information such as the address, features of the home, school district, tax information, floor plans, etc.
Compile a list of alternative properties – slightly above price range, slightly below price range, with one more bedroom – this can help you capitalize on prospective buyers even if the home you are showing isn't right for them.
In case you meet a motivated buyer, print a blank contract to have ready.
Clean the entire home inside and out – clean appliances, organize and remove clutter, clean carpets, touch up paint as needed, mow the lawn, clean pool or hot tub.
Check all the lights and plumbing fixtures to make sure they work.
Day of the Open House –
Try to create an ambiance in the home and anticipate any problems you could encounter and be prepared to face them.
Place "Open House" signs on main street corners, and in the front of the home.
Open windows to air out the house (pending the temperature!).
Set up flyers, business cards, and have a sign-up sheet or iPad to collect contact information.
Take photos and videos of the event.
Remove cars from the driveway so prospective buyers can have more space to park.
Prepare light refreshments such as cookies, pretzels, water or soda.
Have an emergency kit: level, tape measure, toilet paper, flashlight.
Give every room a "once over" by walking through and trying to catch any imperfections you might miss.
The most important to-do after the open house is to follow up with your leads and capitalize on any opportunities that can create a sale for you. An essential tool to get through your first open house is broker support. Having a good broker that gives you access to tools and ongoing training can make all the difference in your career as an agent. Domain Realty is a Southwest Florida brokerage that is dedicated to putting agents first. We have many benefits that make sure different but most importantly
100% commission for you. Contact us today to learn more about becoming at Domain Realty agent at (239) 529-4216 or info@domainrealty.com.