Problem Solving in Real Estate
Posted: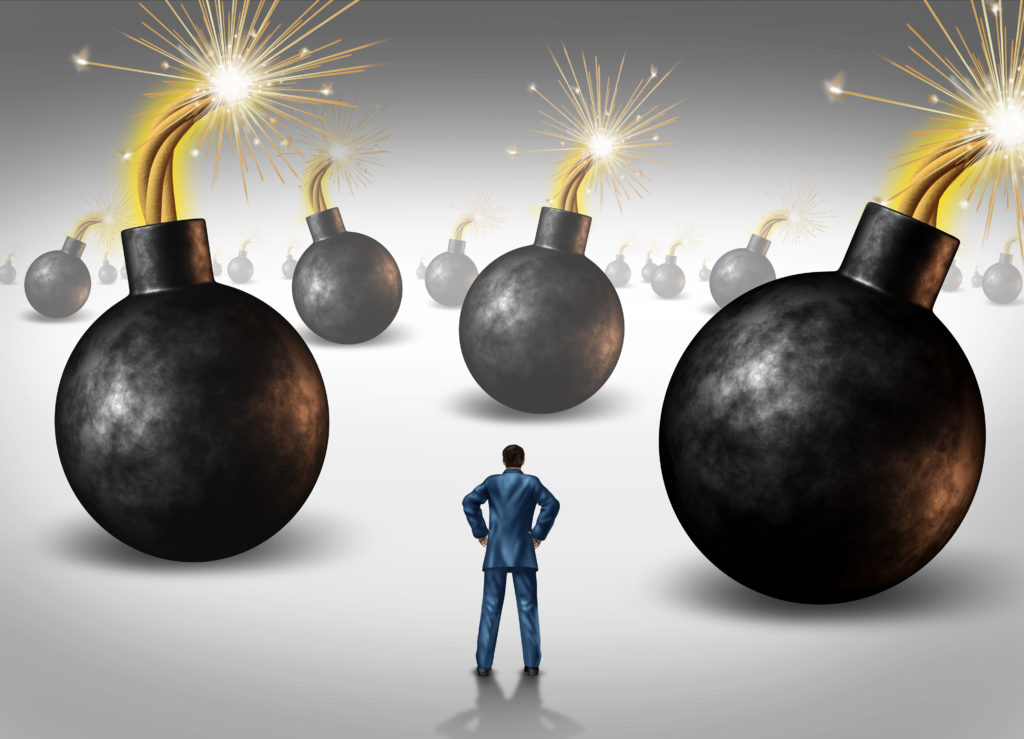 One thing that has really grabbed my attention is that of situational awareness and how it applies to our businesses and every day lives, especially when it comes to problem solving in real estate.
It's the ability to:
Stop in the midst of a situation and absorb/process the circumstances
Understand the dynamics of all the factors involved and foresee certain hazards or obstacles
Think through and calculate your next move
Be prepared to improvise if need be
The ability to overcome and achieve whatever the goal is for that particular situation
It's thinking clearly, unemotional and decisively making your decisions
Of course, not everything we do requires such a breakdown. A lot of our day-to-day decisions have grown to be almost involuntary functions. We do them without any thought whatsoever. Situational awareness requires us to really step back and see the situation from up above in order to better serve it. It's relying on your instincts to guide you, while considering your options thoroughly before acting on anything.
Use deductive reasoning and the process of elimination as to which option makes the most sense.
It's good to play devil's advocate to see how other parties involved might perceive or feel about the situation and how it could potentially affect them.  Doing so, you will achieve an elevated sense of understanding. In turn, this helps us ultimately solve our problems and get things done while hopefully making it a smooth experience for all.
I can promise you all one thing… there will ALWAYS be problems. It's inevitable so get comfortable with it. Expect it… but also learn to foresee problems to better avoid them all together. This is what it means to constantly be learning, growing, and adding more value in experience. Learning to have this depth of understanding will allow you to flourish in ways you didn't even know were possible. Try it and challenge yourself. Train your thought process to naturally go through a series of checks or questions before presenting any opinions of solutions to clients, Realtors, or the toughest negotiators of all… my 3, 5, and 6 year old!
One last thought…
People often forget that us agents have to collaborate and work together to make these deals happen. You will come across many difficult and opinionated Realtors who, quite frankly, you might not be able to tolerate or want to work with. It's not about us.  Keep your eyes fixated on the end goal and always stay solution oriented. Be the bigger person and take control of that situation by rationally facilitating the paths of all parties to your potential solutions. Reel in the emotional and keep them calm.
Important… NEVER focus your energy on the problems of your situations. Once you hear a problem, your brain should automatically be thinking solutions and that's it. You should understand the root cause of the problem to help better avoid in the future. Be intentional in thought. Channel your energy from the problems into ideas for your solutions. Although I'm no Jason Bourne when it comes to situational awareness… I can personally say this mentality has helped me lots over the years and I would hope it could do the same for you.