How to Show a Home to a Prospective Buyer
Posted: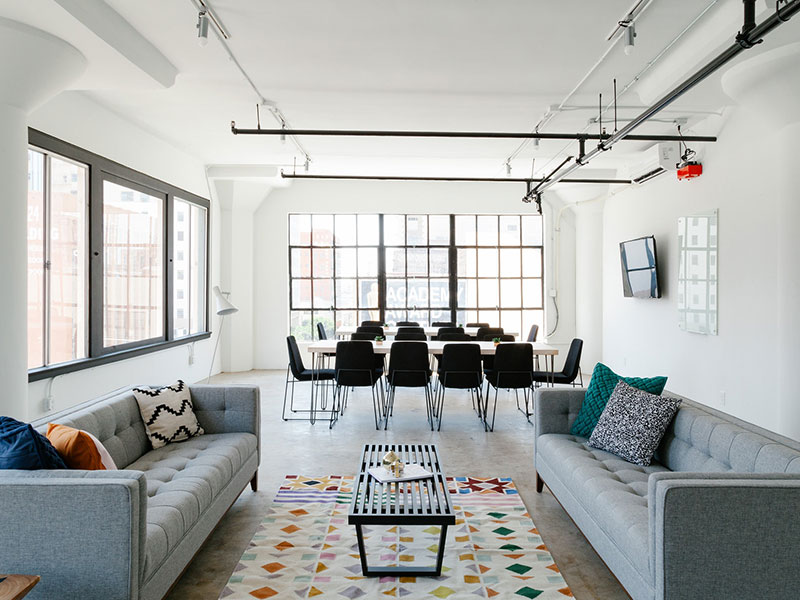 Showing a home to a prospective buyer can be a challenge, especially if the seller doesn't take your advice on how to stage it properly.
Showing a home to a prospective buyer is an art as much as a science. To properly stage a home, you need an eye for decorating inside and landscaping outside. Above all, you must be persuasive so that the seller takes your staging advice.
One approach is to suggest to a seller the things they shouldn't do and illustrate with examples from your own negative experiences. You can do that with funny stories that won't offend your client.
You might share with them an article that appeared in the National Association of Realtors magazine which identified the top 10 worst home-showing offenses. They ranged from smelly pets to nude photos hanging on the walls. You can read it here and chuckle.
Fact is, staging a home for sale is key. According to a recent survey by the association, 62% of sellers' agents say that staging a home decreases the time it spends on the market. Meanwhile, 77% of buyers' agents say staging makes it easier for buyers to visualize the property as their future home and 40% are more willing to walk through a staged home.
What's more, the value of a home may rise when it's staged, many buyers' agents report in the survey. The highest share of buyers' agents, or 31%, report that staging a home increases its dollar value by 1% to 5%. Meanwhile, 13% say staging increases the dollar value 6% to 10%.
Consider giving certain areas of the home some extra attention. Realtors who represent both buyers and sellers say the living room is the most important room to stage, followed by the master bedroom, the kitchen and then the yard or outdoor space. Dining rooms and bathrooms are important, too. The guest bedroom is considered the least important room to stage.
You may be surprised to know that staging a home for sale isn't just beneficial for an open house. It's a key to getting prospective buyers to view the home online, too. Today, most buyers first find homes online before they visit, so good staging will make it stand out from the rest.
If a seller is too busy or can't perform the necessary staging, consider recommending a professional stager. Most professionals charge $300 to $600 for a consultation and $500 to $600 monthly per room.
In the survey of agents, here are some simple fixes that will help improve the staging of a home for sale by order of importance:
Declutter (93%)
Full home cleaning (89%)
Carpet cleaning (81%)
Remove pets before showings (80%)
Make minor repairs (75%)
Depersonalize the home (72%)
Paint the walls (68%)
Domain Realty is an award-winning residential real estate company in Southwest Florida with offices in Bonita Springs, Fort Myers and Naples. We provide our agents the tools they need to succeed in the real estate industry, including amazing broker support, a free website, a free CRM tool, and offices located all throughout SWFL. Contact us today to learn more.