Soccer Star Adam Ruud Named Managing Broker at Domain Realty
Posted: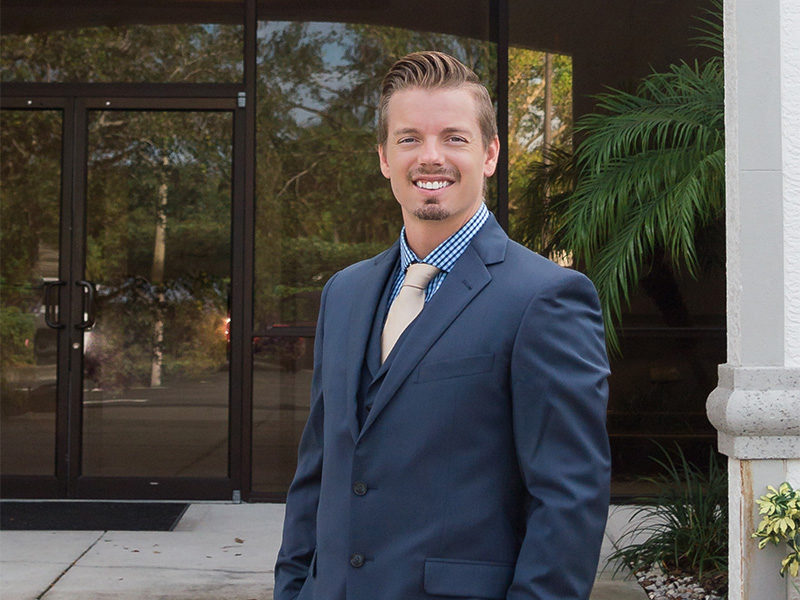 Adam Ruud helped Cleveland City Stars soccer team win a national championship, brings same successful and competitive spirit to Top 3 Brokerage in SWFL
BONITA SPRINGS, Fla. (Oct. 16, 2017) — Domain Realty named Adam Ruud to lead the Southwest Florida residential real estate firm as its managing broker.
Ruud played with the Cleveland City Stars soccer team that won the USL D-2 national championship in 2008 and in college, Ruud was an All American collegiate athlete, team captain and MVP on the University of North Carolina at Charlotte men's soccer team is excited to bring that same competitive spirit and leadership ability to Domain Realty.
As the managing broker of Domain Realty, Ruud oversees more than 200 agents throughout Southwest Florida. In 2016, Domain Realty was the third-largest real estate company with 802 transactions totaling $267.8 million, according to multiple-listing service data for the region stretching from Fort Myers to Naples.
The former soccer star is no stranger to challenging situations, both on and off the field. "I've always been one of the hardest-working guys in the room and I know a thing or two about dealing with adversity," says Ruud, who became a Realtor in 2009 during the real estate market collapse.
Still, Ruud has routinely earned top-performer awards. In 2013, Ruud earned the coveted Golden BEAR Award from the Bonita Springs-Estero Association of Realtors which recognized Realtors with more than $5 million in sales.
"Adam is the ideal professional to lead Domain Realty because he's been in the trenches during the tough times and the good times," says Jesse McGreevy, sales associate with Domain Realty. "He is dialed into the newest trends in real estate without losing the personal touch that Domain is known for."
Ruud says while Domain Realty lets agents keep 100% of their commissions and only charges them $100 a month, it maintains offices in Bonita Springs, Fort Myers and Naples so that they can meet clients in person. "Technology can be useful, but at the end of the day it's still a relationship business," Ruud says.
Ruud earned a B.A. degree in business administration from the University of North Carolina Charlotte. He is married to wife Christina and has three children.
For more information about Domain Realty and how to join the team, visit DomainRealty.com or call 239-301-4301.
About Domain Realty
Domain Realty is an award-winning residential real estate company in Southwest Florida with offices in Bonita Springs, Fort Myers and Naples. The company has more than 200 agents and is the third-largest real estate firm in the region by transaction volume. For more information, visit DomainRealty.com or call 239-301-4301.