SWFL Real Estate Market Update (August 14, 2020)
Posted: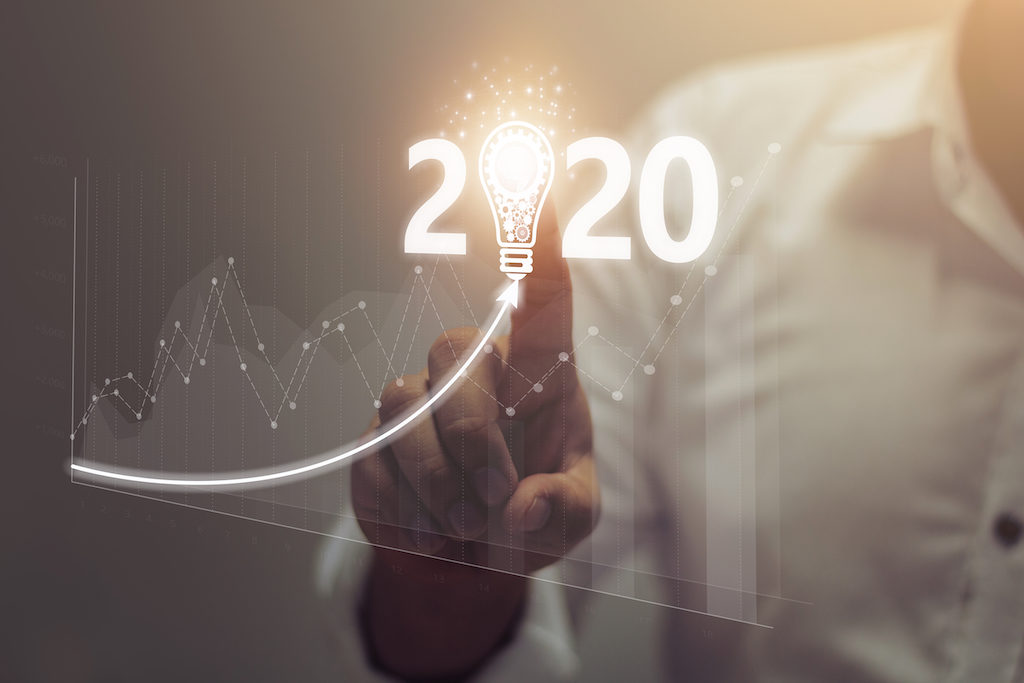 SWFL Real Estate Market Update:

8-14-2020
Good Afternoon & Happy Friday!

I hope everyone is doing well and enjoying shark week as much as I am! 🙂  It has become rather obvious that our real estate market here in Southwest Florida is pretty hot at the moment and best summarized by record low inventory, rock bottom interest rates, bidding wars have become the norm, and properties are oftentimes sold before even hitting the market.  The limitations imposed across the globe have many people reconsidering their overall quality of life and as a direct result, many affluent buyers are flocking here to Florida with hopes of securing their piece of paradise.  Somehow a global pandemic has increased the overall demand and desire to be here.

Initial Thoughts:
Because of the recent record low levels of inventory & interest rates, the "perfect sellers-market storm" has emerged causing properties to sell VERY quickly while helping bolster value.  Pending sales are still posting well above average numbers for 19 weeks straight now and please keep in mind we averaged 651 sales per 7 days for all of 2019.
Same story different month regarding demand as we continue to attract people with our beautiful Gulf beaches, the active/healthy lifestyle, and of course the many generous tax benefits offered here in FL including no state income tax allowing for more purchasing power with those retirement accounts.  It appears people can't get here soon enough.
In light of the high volume of pending and closed sales…. as a result lenders, title companies, appraisers, home inspectors, and attorneys have all been very busy and in many cases causing delays.  Please keep this in mind when writing any offers and please be patient with the process.  Remember…. it's always better to under promise and over deliver.
On the buying side things are SUPER competitive with Redfin reporting more than half of all offers (54%) faced competition in July and for the third consecutive month.  Of course certain niche markets (like ours) are out-performing others.  We as agents really need to be on our game to provide a fighting chance for our clients. 
Things To Keep Our Eyes On:
Refinancing Only:  Fannie Mae & Freddie Mac are now adding a "COVID Fee" or "Market Condition Credit Fee" in the amount of .5% of the loan amount for any refinances that close on or after Sept 1st.  Here's a great video to watch if you'd like to learn more HERE

. 
Homeowners Insurance Rate Increases:  Florida property insurers asked state regulators to approve an average rate increase topping 26% which is a HUGE statement.  Anything over 15% is subject to state audit and means 1 of 2 things: they are being told to improve financially or they could be downgraded.  The main cause are the Irma related claims especially amongst roofers.  Expect pricing to increase and underwriting requirements to tighten, this is happening now.

EX: Shingle roofs might be dropped at 10 years.
You'll see more non-renewals of coverage.
Unemployment:  The unemployment rate fell to 10.2% from 11.1% in June and roughly 1.8 million jobs were added in July.  The question we're still sorting out is how much of this is temporary vs permanent?  Only time will tell but at July's pace of gains, the total deficit could be equalized by March 2021.  The last recession took 6 years.  Encouraging nonetheless.
Forbearance:  The number of mortgages in forbearance are certainly leveling off but let's not forget that 90% + of those homeowners have at least 20% equity.  These homeowners have more options for example, some might need to sell their house and downsize with that equity.
Foreclosures:  There's a lot of speculation about upcoming foreclosures and although that may be true in certain parts of the country, it is not as relevant here in Southwest Florida.  In the past 180 days we're still seeing roughly 35% cash transactions across the board with Naples leading the way around 40%.  Once again, homeowners are equity rich and positioned well to weather this storm.
Stats to Consider:
Inventory:  The same story continues as we've been losing inventory by the day.  As a reminder on May 8th we had 13,735, July 16th it was at 11,190, and now as of today we're down to 10,488 showing a total decrease of 24% since May and 6.3% since last month.  Under 4 months of current inventory.
Pending Sales:  The past 7 days stats show 1,254 pending which is once again still WAY above average and at this rate would almost double the past 12 months of sales (32,937).   We've also had 3,906 go pending in the past 30 days which still reflects a 32% increase.
Sold Homes:  The past 7 days show 785 sold which is up 18% from our 12 month average (631 sold per 7 days).   Furthermore, we've had 3,404 closed sales in the past 30 days, up almost 34% since June 19th and up 15% from our last 30 day 12 month average (2,707 closed per 30 days).
At the past 30 day rate of "sold" absorption we only have 3.82 months worth of active inventory and at the past 30 day "pending" rate of absorption we only have 2.68 months of active inventory (down a fraction from 30 days ago).
The 12 month average for closed sales has increased about 3% over the past 30 days and still very comparable to one of our best years of 2019 (only 2% off 32,937 sales vs 33,485 sales).
Other Factors to Consider:
As crazy as this may sound, Americans are sitting on record levels of cash savings in the midst of a pandemic and uncertain economy while stashing money away into their IRA"s & 401k's.
Florida has ranked # 1 for foreign home buying for the 12th straight year and Collier County ranks # 2 in the state for having the lowest percentage of closing costs (2.4% average).
Northerners are sick of being on lock down which is driving up demand for vacation rentals as travel and tourism are extremely limited.  FL is one of the few places people can go for the weather and beaches.
The median US home price hit a record high of $349,000 in July which is up 8.5% year over year and stocks have bounced back near record highs following what was a COVID fueled sell off in March.
We have every reason to remain optimistic as our market continues to thrive in spite of so much uncertainty around the world.  As a matter of fact, Florida is one of the few things a lot of people are certain about.  But we should remain cautious with our optimism as our recovery from a big picture is tied to the success in mitigating this ongoing COVID pandemic.  And oh by the way, it is an election year in case you didn't know.  🙂  Stay tuned….
Thanks everyone and have a great weekend!
Cheers,
Adam
Want to learn more about Domain Realty???
Or feel to reach out anytime, we'd love to hear from you!
Adam@DomainRealty.com or 239-919-6888.
"Whether you think you can, or you think you can't – you're right,"
– Henry Ford –