SWFL Real Estate Market Update: June 19, 2020
Posted: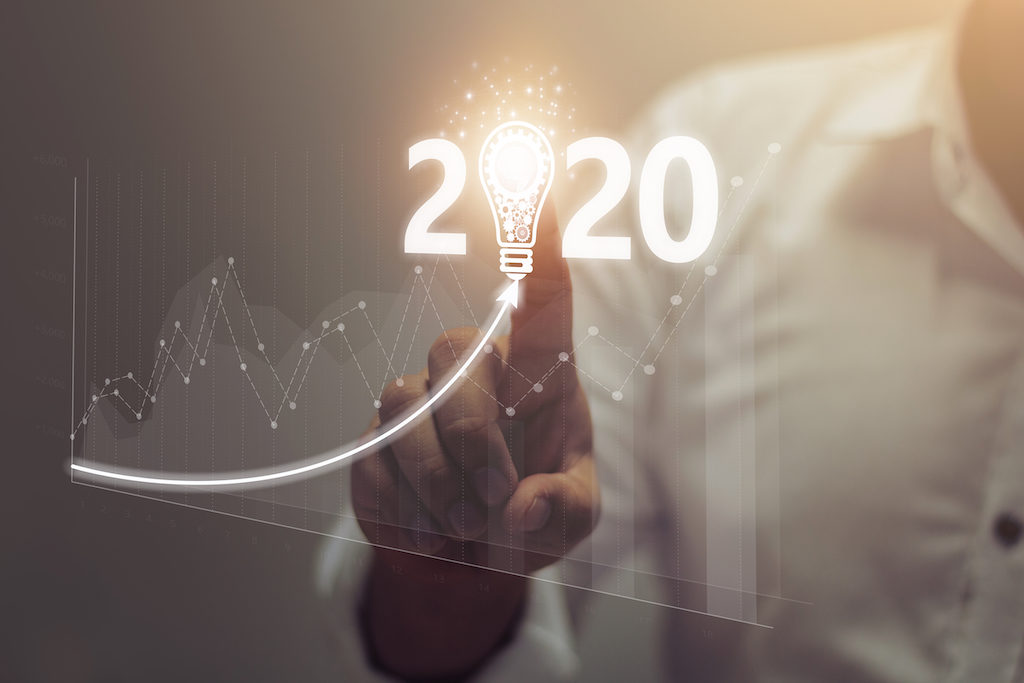 Happy Friday to you all!
I'll try to keep this as brief as possible but with so much going on in the world, it's vitally important that we all understand and clearly see the "play by play" market stats to help our clients navigate the Southwest Florida real estate market.
Once again, we're reminded how fortunate we are to practice real estate in such a highly desirable and sought after area like SWFL.
Initial Thoughts:
Overall inventory has decreased 8% since May 22nd (13,197 to 12,256 now) and down 26% from May of 2019.
Housing demand is up 25% when compared to pre-pandemic levels.
The average rate for a 30-year conforming fixed-rate mortgage dropped to a record low of 3.13%.
Mortgage applications surge to an 11 year high and is 21% higher than this time a year ago.
Short-Term Rentals have seen a big surge in demand across the country and quickly becoming highly competitive again here in FL.
New construction is very active, permitting showing double digit gains, and most local builders are reporting strong sales activity, with Ava Maria posting a record May.
Home prices have appreciated 1.4% from March to May and is up 3.4% YTD.
Inventory is becoming very low (4.6 months), to the point where bidding wars or multiple offers are becoming reality.
Stats to Consider (7 days):
The biggest story here is the fact that we're still losing inventory as we're now reduced to 12,274 active listings.
Pending sales continue (for the 7th straight week) to operate 48% above the past running 12 month 7 day average which is 615 homes sold.  It doesn't seem to be slowing either.
This proves that COVID-19 has not slowed the real estate market even though an increase in cases are being reported in FL.
At the 7 day pending rate of absorption we have only 2.4 months of inventory and almost doubling all of 2019 sales.  CRAZY!
At the 7 day sold rate of absorption we have only 4.2 months of inventory and 6% above our 2019 average closed sales. CRAZY!
Stats to Consider (30 days):
Pending sales have increased 9% over the past 2 weeks.
Pending sales are up 24% in the past 30 days when compared to our running 12 month close sales average of 2,634 per 30 days.
3.6 months of inventory at 30 day pending rate of absorption.
Closed sales are down 15% over the same 12 month average and down 37% from this time last year.
Closed sales increased 12% over the past 2 weeks and expect this to keep rising in the coming weeks.
5.5 months of inventory at 30 day closed average.
Stats to Consider (4 months COVID):
This 4 month stretch represents the entire COVID-19 window and it proves that most transactions in place going into the pandemic still closed.
Closed sales reflect an average of 2,830 per month which is still 6% higher than our last 12 month avg and still higher than our 2019 avg by 3%.
It also proves there was pent up and increased demand as result of COVID-19.
Stats to Consider (12 months):
Closed sales (12 months avg) are down 1% over the past 2 weeks and down 3% over the past month, but expect this number to increase.
Closed sales for the past 12 months are down 5% when compared to 2019.
At the past 12 months closed rate of absorption (2,634) we have 4.65 months of inventory.
What Does all of this Mean?
Inventory is becoming very low which could create issues in itself.  We need more listings.
Pricing is holding steady with most showing very modest gains in the 1.5% to 4% increase in median price since this time last year.
Pending sales have been well above average for the past 7 weeks now proving the demand and the increased interest are very real.
Real estate is proving to be the investment of choice for a lot of people in light of all the recent stock market volatility.
Other Factors to Consider:
In a recent NAR survey about 1/3 of people would prefer to work from home thus increasing the importance of a home and having sufficient space.
Per Forbes magazine New Yorkers are moving to FL at a staggering rate of 270 per day to take advantage of the weather and generous tax benefits.
COVID-19 may have accelerated the thought process for people thinking of moving to FL.
The $1 million + sector is coming off of a record month in May with some counties reporting a 45% increase over May of 2019 (Miami-Dade).
Big cities might face continued pressure as more employees are allowed to work from home or remotely.
What to Keep Our Eyes On? 
 The commercial real estate sector is working diligently to predict & anticipate what trends will surface for office space needs post COVID-19 pandemic.
Interest rates are expected to stay low but for how long? Fannie Mae expects through 2021.
2.5 million new jobs in May and unemployment decreased from 14.7% to 13.3% which is much better than the expected 20%.
COVID-19 cases are rising in FL.  What will this mean going forward? Only time will tell.
In summary, inventory is low, demand remains high, and the pending sales continue to operate at well above averages for the 7th straight week now.  In the big picture our market is picking up right were we left off pre-pandemic, and then some.
We continue to attract people with our beautiful Gulf waters, pristine golf courses, the lifestyle we're blessed to live, and the many generous tax benefits offered here in FL.  There's plenty of reasons to remain positive and until the data or trends indicate otherwise, let's keep pushing forward.
Thanks everyone, have a great weekend, and Happy Fathers Day to all the hard working dads out there! 🙏
Cheers,
Adam