Should I Switch Brokers? Five Factors to Consider
Posted: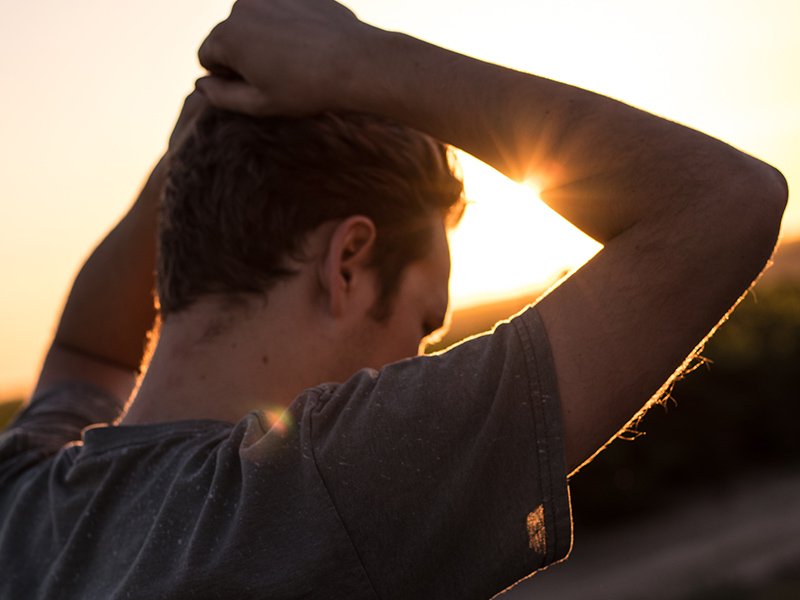 The real estate industry is fast-paced and competitive, so it's no surprise that the brokerage landscape is always in flux.
What's more, the real estate business is getting more complex. Advances in technology, litigation and regulations demand constant education and administrative support. Clients today are more sophisticated, too. They have access to powerful free software they can use to challenge agents when it comes to data and analytics.
Brokers are finding more creative ways to reward their agents and give them an incentive to boost the business. Forward-thinking brokers are doing away with the traditional split and letting agents keep 100% of their commissions.
If you're an agent with a broker that isn't keeping up with these changes, it may be time to consider a switch.
Here are five things to consider when considering whether to switch brokers:
Keep your commission. Your broker isn't out there hustling like you, so why should any agent split a hard-earned commission with a broker? Increasingly, brokers are letting agents keep 100% of their commissions, charging them only flat fees for transactions and administrative support.
Keep learning. Good brokerages are centers for learning where agents can acquire new skills and keep up with the constantly changing regulatory landscape. Even experienced agents need to keep learning because the market is always changing. A good brokerage puts a premium on helping agents learn from the experts.
Get tech support. Whether we like it or not, technology is an integral part of the real estate business today. Whether it's updating a website, drafting a digital-marketing plan, using drones to shoot videos or getting the latest customer-relationship management software, a good brokerage will help agents manage new technology effectively.
Administrative support. More paperwork means more chances for errors. A good brokerage will have capable staff to help agents manage the fast-growing volume of regulatory demands by lenders and government agencies. To keep litigation at a minimum, good brokers will have attorneys well-versed in real estate law to go over contracts with a sharp eye.
Strong market presence. A good brokerage will dominate the market and agents will benefit from name recognition. Whether it's a sophisticated digital marketing strategy or signs on every street, everyone knows which brokerage people turn to when it's time to buy or sell a home. What's more, a good brokerage will know the market intimately, providing cutting-edge analysis on trends as they develop. Access to home-sales data is nice, but great brokerages provide market intelligence to their agents that goes beyond a simple spreadsheet of sales.
At Domain Realty, we have the resources to help agents seeking to make a switch. To join the team, contact us through our website or call us at (239) 301-4301 today