New to Real Estate? Common Issues for New Realtors and How to Solve Them
Posted: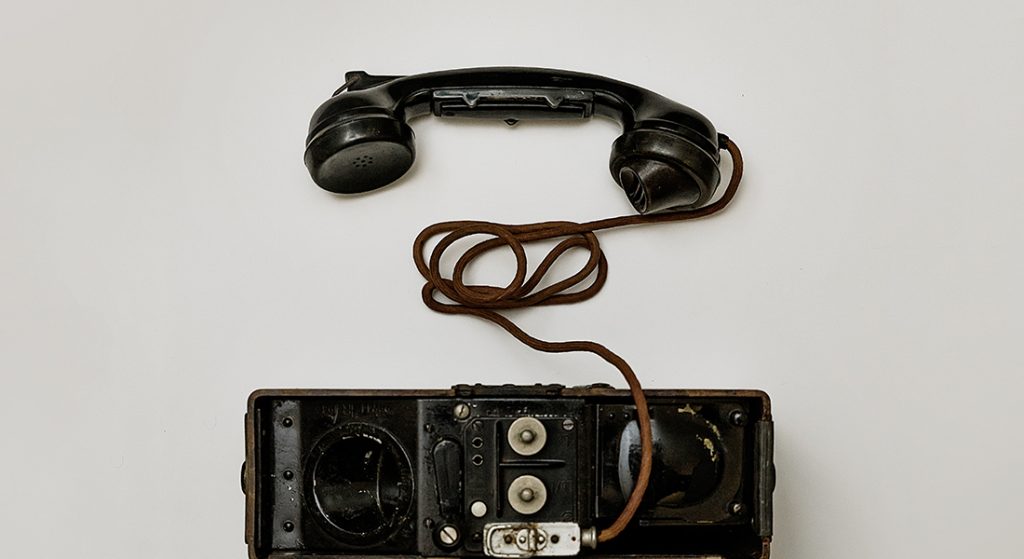 You just earned your real estate license and joined your local Realtor association. Now what?
There are common issues for new professionals in any industry and real estate is no exception. If you launched a new real estate career, you'll want to watch for common problems that can trip up new Realtors.
Fact is, real estate schools don't teach the real-life situations in the classroom. Every real estate transaction is different and solving them can be tricky if you don't have experience.
Here are some common issues for new Realtors and how to solve them.
Find the Right Real Estate Brokerage
Signing on with the right brokerage will help new Realtors solve many common issues. Good brokerages have the resources to help new Realtors build their business and avoid pitfalls. For starters, some brokerages take advantage of rookies by taking an outsized chunk of their sales commission. But you've worked hard for the money, so Domain Realty lets independent agents keep 100% of their commissions and only charges them $100 a month for access and support at the firm's three offices in Bonita Springs, Fort Myers, and Naples.
A good brokerage provides educational resources and a mentoring atmosphere where senior Realtors with experience share their knowledge and skills with those who are new to real estate. Be sure you join a brokerage with a collegial atmosphere.
In addition, a good brokerage provides the back-office tools and resources a new agent needs to close a deal smoothly and efficiently. For example, Domain has launched an expanded online service at no extra cost to agents that provides them with their own website and customer-relationship management software.
Your state, local and national Realtors Association also provides new members with useful tools and programs that can help launch a successful career in real estate. The National Association of Realtors' magazine publishes a useful toolkit for new agents here.
Learn from Experienced Realtors
It helps to learn from experienced Realtors, so seek out mentors. That's because they've learned from their mistakes and can steer you away from common issues that can lead to setbacks.
Although published in 2001, this article in the National Association of Realtors magazine does a good job explaining why newcomers to real estate fail.
The author points out four reasons:
They don't belong in real estate sales in the first place. The reality is that real estate is a people business and you have to understand people to be successful.
They don't understand the business of real estate. It's important to remember that agents are in business for themselves and need a business plan just like any for-profit organization.
They start their career with the wrong broker. Pick a winning broker to get a good start.
They don't work hard enough. Hard work is the key to success in sales; there's no easy way.
Domain Realty is an award-winning residential real estate company in Southwest Florida with offices in Bonita Springs, Fort Myers, and Naples. We work with our agents to give them all the tools they need to succeed in real estate.
To learn more about joining Domain Realty, contact us today.