Tips for Leveraging Facebook for Real Estate Marketing
Posted: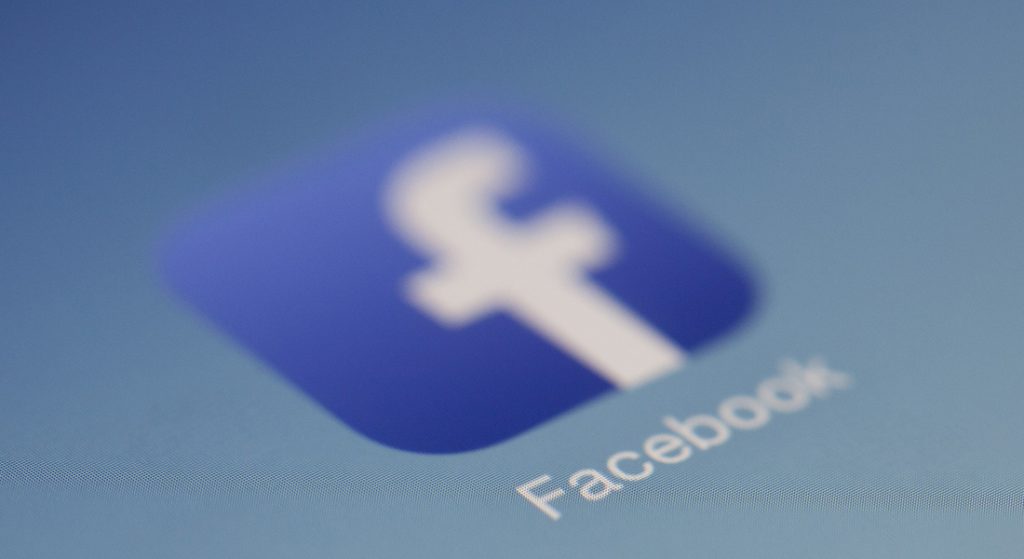 One of the biggest struggles as a real estate agent is generating leads and marketing to differentiate yourself in such a saturated market. At Domain Realty, we provide our agents  with various types of support to help our agents succeed. From extensive training, a free website and CRM, and office support from our multiple locations throughout Southwest Florida, we make sure we're doing everything we can to help our agents succeed
Another great way to market yourself is to utilize social media, specifically Facebook. Facebook is one of the primary ways people connect with friends and family and share important parts of their life, but is also a great tool for marketing.
Here are some helpful tips on how you can leverage Facebook to market yourself as a real estate agent:
Set up a business page. you should make a business page for yourself as an agent, as opposed to just using your personal profile. The reason for this is that it appears more professional, and there are great features on the business profile that allows you to market yourself efficiently.
Fill your page with all the important information. Your page should feature your name, the word "Realtor" or "agent" prominently, as well as your phone number, the areas you serve, and a link to your website. Get a professional headshot for your profile photo and utilize the cover photo space with something eye catching.
Post relevant content. Of course, your Facebook Page should be used to promote yourself, share your listings, and try to generate leads. But to encourage engagement and interaction, you should post relevant, informational content you think your target audience will enjoy. This includes sharing relevant news articles, giving helpful tips and tricks, as well as photo and video content.
Respond to comments. Your Facebook page shouldn't just be for you to share things with your audience, but to create a dialogue back and forth. Respond to any comment you get promptly to show target clients that you are engaged and paying attention.
Share your work. When you close a deal, ask your clients if you can take a picture and share the image on Facebook. If your part of a team and you are participating in any special events or activities, be sure to document it and share as well. This demonstrates your success and builds a sense of trust with potential new clients.
Utilize Facebook Insights. When you use a business page, you have access to insights. This gives you information about your followers such as age, gender, and location. It also tells you how well each post did with engagement. This can help you determine who to target, what kind of content to post, and when to post it to constantly improve your marketing performance.
Grow your following. Take advantage of any opportunities you have to gain more followers. Put your Facebook profile on your business cards and link it to your website. Use your personal Facebook profile and any other personal social networks you have to invite friends to follow you. Have visitors at an open house sign up to be added to your Facebook friends list and invite them afterwards.
Buying a home is one of the great milestones of any person's life and as a real estate agent, this creates a perfect opportunity to market yourself and generate leads. Training and broker support is one of the many valuable assets we provide our agents with at Domain Realty. Contact us to learn more about becoming a Domain Realty agent today!