Top 5 things to do this weekend in Southwest Florida: October 9, 2020
Posted: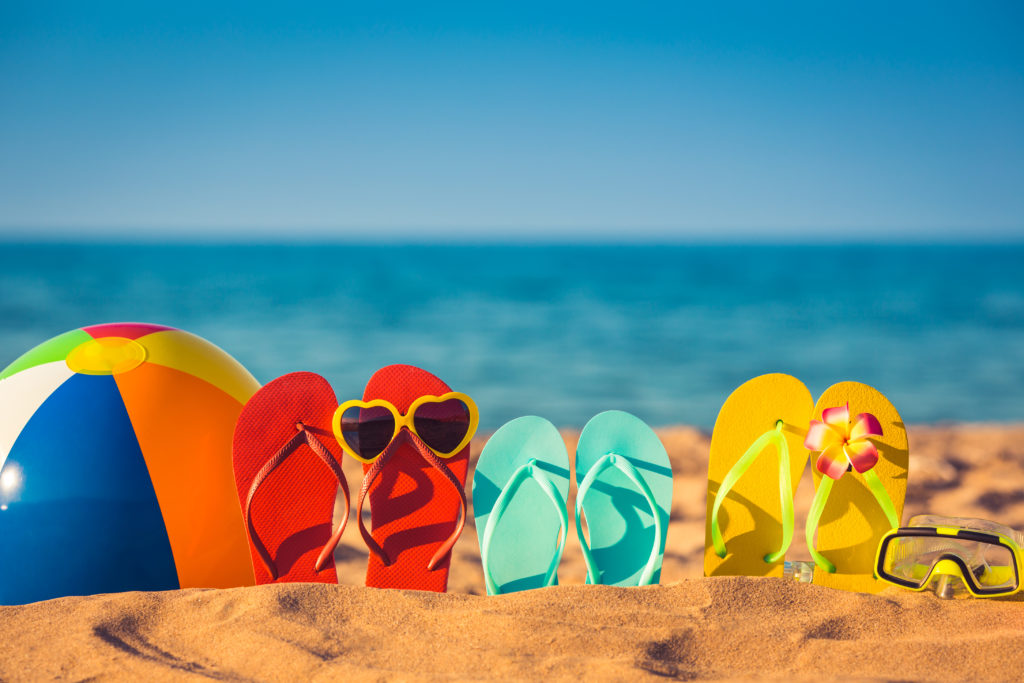 1: Check out "Kindness Rocks" at Fleischmann Park in Naples, FL on Saturday from 10 A.M. to 1 P.M. Where you can paint and write positive messages on rocks and leave them around the park or anywhere around town for someone else to find. You can browse the craft fair or have fun on the splash pad. Bring a blanket to donate to the Naples Humane Society or offer a donation to help the people in the Bahamas. Have fun while making Naples a more colorful place.
#2: Join in on the international coastal cleanup. Keep Collier Beautiful is asking for Collier county residents to come down to the beaches this Saturday 8 A.M. to 11 A.M. to help keep the Naples beaches beautiful. Visit keepcollierbeautiful.com for more information.
#3: Bring your the entire family (including the dog!!) down to Be Well Family Day. Hosted at the North Collier Regional Park Rec Plex on Livingston Road in Naples from 8 A.M. to 2 P.M. for World Wellness Weekend. Have fun doing yoga with your dog, while the children join in exciting activities by Charity for Change, as well as meet the North Collier Fire and Rescue team. Visit Bewellinparadise.club for more information.
#4: Stop by the 12th Annual SWFL Peace Day Celebrations in Lee county this weekend! There is no shortage of things to do here at the Peace Day Celebrations. You'll find yourself wondering if you have enough time to do everything! Hosted by the Alliance for the Arts off McGregor Blvd in Fort Myers from 10 A.M. to 6 P.M. Bring the whole family and see what Lee County has to offer in the way of local musicians, food trucks, crafts, etc..
#5: Grab the kids and head on down to the Children's Museum of Naples where your children can "Race to Space." Their newest exhibit lets children create, test and shoot their very own rockets into space! The Children's Museum on Naples is located at 15080 Livingston Road, Naples, FL in Collier County. For more information on "Race to Space" visit cmon.org
To check out homes for sale in the many Lee & Collier County communities please check out our "Neighborhoods" search page.