Top Agent at Domain Realty for January 2020!!
Posted: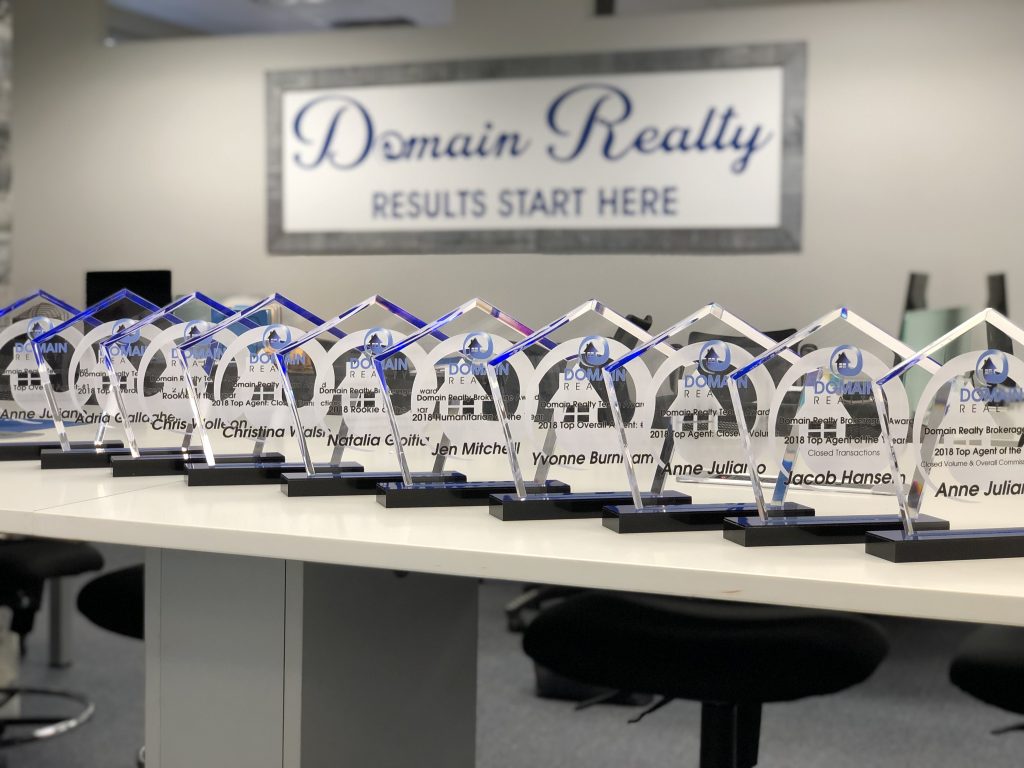 Congratulations AGAIN to Ralph Gorton for earning Domain Realty's top agent of the month for the SECOND time two months in a row!
 Keep up the good work Ralph!  👍
Ralph is very much so a quality representation of our real estate business as a whole and a true professional within the industry.  Domain is blessed to have you!