Top Agent at Domain Realty for July 2020!!!
Posted: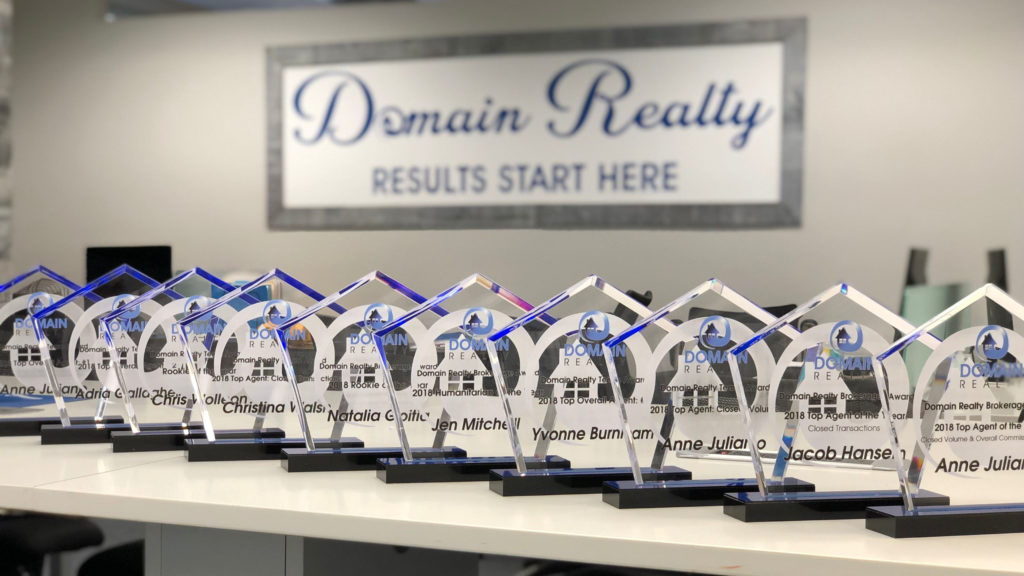 Congratulations Kay Tarnowski!
We would like to formally congratulate Kay Tarnowski for earning the top spot at Domain Realty for the month of July 2020 out of almost 200 other agents!
Kay is one of the sweetest people you'll ever meet which is also why this is so deserving of an accomplishment. Helping people make informed real estate decisions is what matters most.
Congrats Kay on a superb month and always earning your keep as a Top Producer!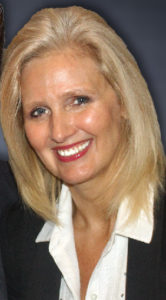 Kay Tarnowski, 561-414-0652, Kay@DomainRealtyGroup.com
Visit Kay's Website: https://kaytarnowskirealty.com/