Top Agent at Domain Realty for June 2020!!!
Posted: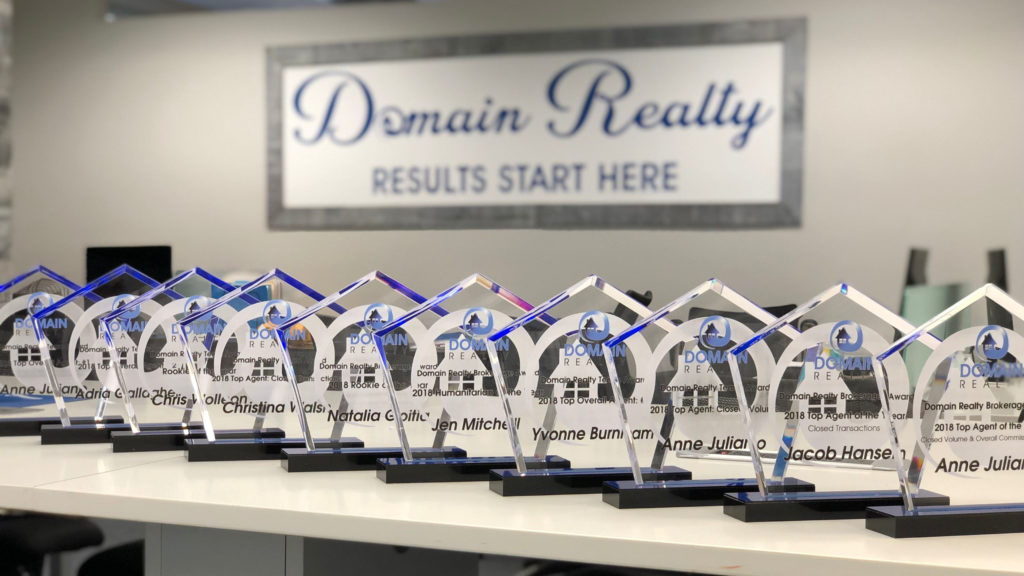 Congratulations Kim Noble!
We'd like to formally congratulate Kim Noble of Domain Realty here in the Southwest Florida real estate market for earning the top spot for the Month of May out of almost 200 other agents!
I commend you on your tireless work ethic and you're sincere desire to help people achieve their real estate needs, you are a great example for what it means to be a true real estate professional.  
Congratulations Kim and you've certainly earned your right as Domain Realty's Top Agent for the month of June.
Cheers to you!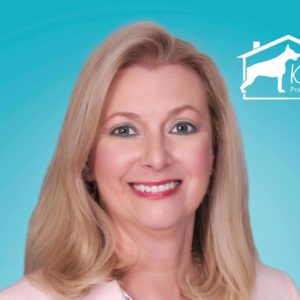 Kim Noble, Kim@GuardianGroupFlorida.com, 239-777-9139
For more information about Kim please visit her website at GuardianGroupFlorida.com or on Facebook at https://www.facebook.com/KimNobleRealEstate.