Top Agent at Domain Realty for May 2019
Posted: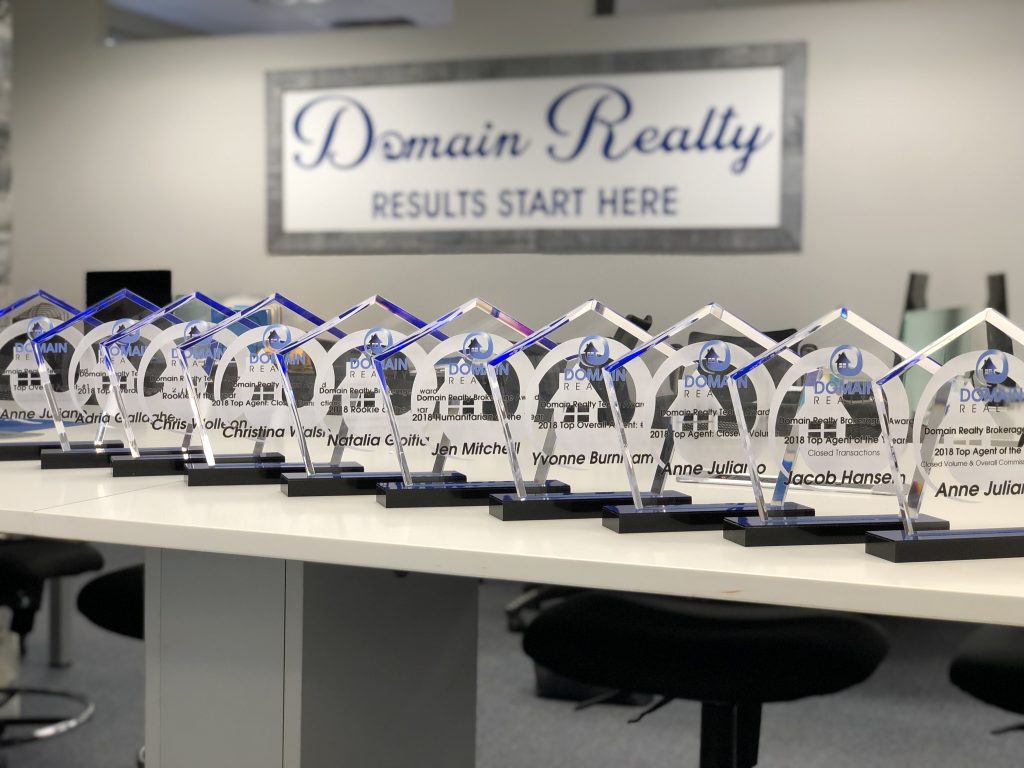 Congratulations Ryan Stanley!
Congratulations to Ryan Stanley with Domain Realty for achieving Top Agent for the month of May 2019!
A lot of hard work was put in to make this possible and we're excited to watch you continue to grow your business.
Keep up the great work Ryan and we're grateful to have you here at Domain!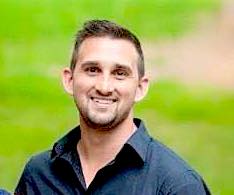 Ryan Stanley