Top Realtor at Domain Realty for August 2020!!!
Posted: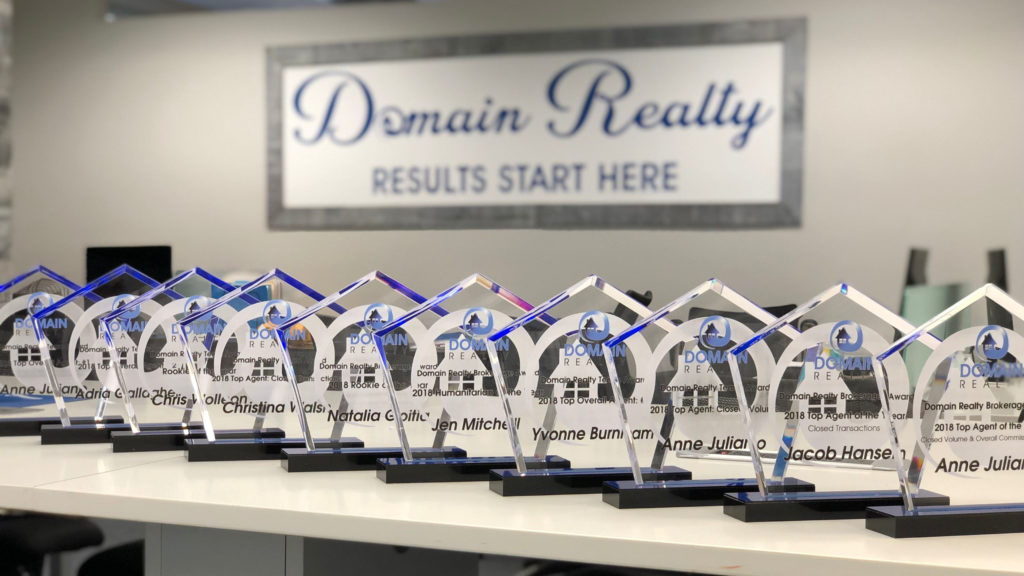 Congratulations to Jack Ridge of Domain Realty for achieving "Top Realtor" status in both closed volume and transactions for the month of August 2020 out of almost 200 other agents!
Jack is teaching us all a little something about drive and hustle and I can't say there are many harder working Realtors than Jack.  Very deserving to say the least.
Congrats Jack on a superb month and earning your keep as a Top Producer at Domain Realty!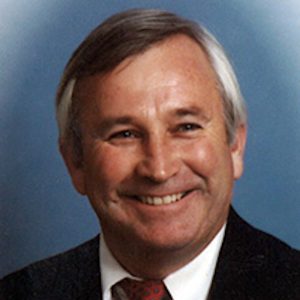 Jack Ridge, 502-817-2159, Jack@DomainRealtyGroup.com
Visit Jack's website: https://realestategolfpro.com/