Top Realtor at Domain Realty for September 2020!!!
Posted: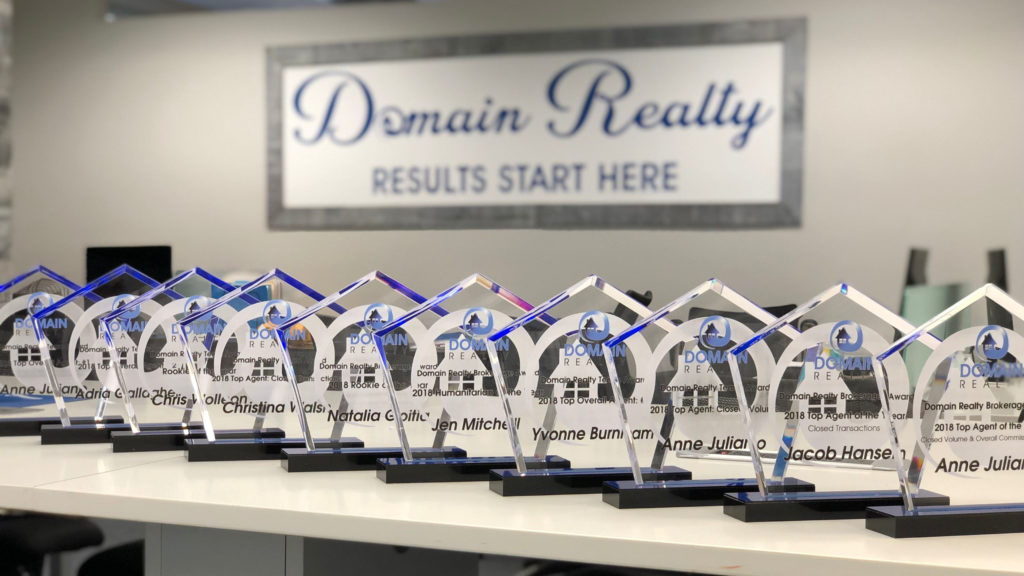 Congratulations to Jacob Hansen of Domain Realty for achieving "Top Realtor" status in both closed sales volume and as the top listing agent for the month of September 2020 out of almost 200 other Realtors!
Jacob is as consistant as they come and his clients are extremely lucky to benefit from his quality driven client oriented services.  There's a reason he earns a lot of repeat business.
Well done Jacob and congrats on a great month!
Jacob Hansen, 239-826-6132, GulfCoastRE@aol.com
Visit Jacob's website: 
http://jacobhansenrealty.com/