Tough Love Tuesday 5-5-20: Mental Toughness
Posted: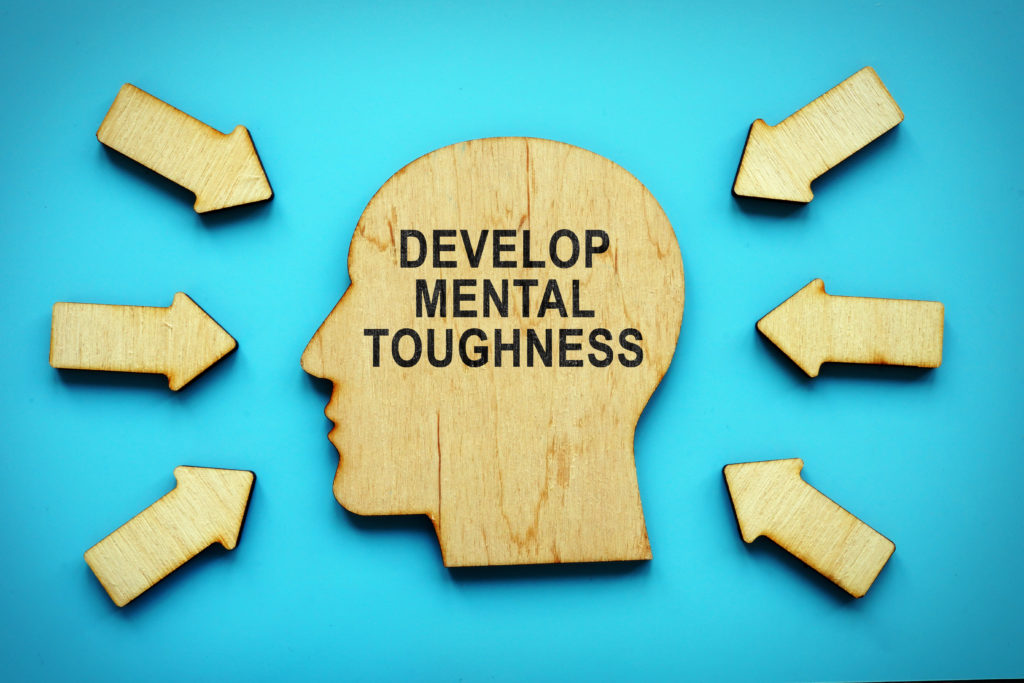 In light of the COVID-19 epidemic, we learn a lot about ourselves when put under extreme pressure or uncertain conditions. 
It's easy to get wrapped up in the hype of the news or social media, causing us to buy into the fear of the "unknown" thereby consuming us and paralyzing our abilities to move forward as people and professionals.  
We lose our sense of clarity and allow "fear" to push us into "retreat mode" while looking for the "path of least resistance" just to get by. 
Oftentimes we don't even stand a chance because we're already defeated from the start.  We're weak minded and let the insecurities of the world affect our thoughts and behavior.  
Why do we do this to ourselves!!!  We need to stop letting fear control our lives.  It's toxic, it's counterproductive, and it will control you if you let it. 
Whether you realize it or not….  these extreme moments that occur (the ones essentially pushing our thresholds as people) do in fact become a true test of our character in life.  
Nelson Madela said it best…. "I learned that courage was not the absence of fear, but the triumph over it.  The brave man is not he who does not feel afraid but he who conquers that fear".  
How powerful! But also, how very true.  We all have fears…. we wouldn't be human if we didn't.  But it's how we cope and respond that makes the difference. 
Be brave, be bold, and don't let anything break your mental toughness.  If we learn to control our minds from a position of strength, nobody can ever take that away from you.  
I absolutely refuse to allow fear to control my life….. and I hope you all can do the same.
Thanks for listening, love you guys, and until next time.  Cheers