Travis Harrison Joins Domain Realty!!!
Posted: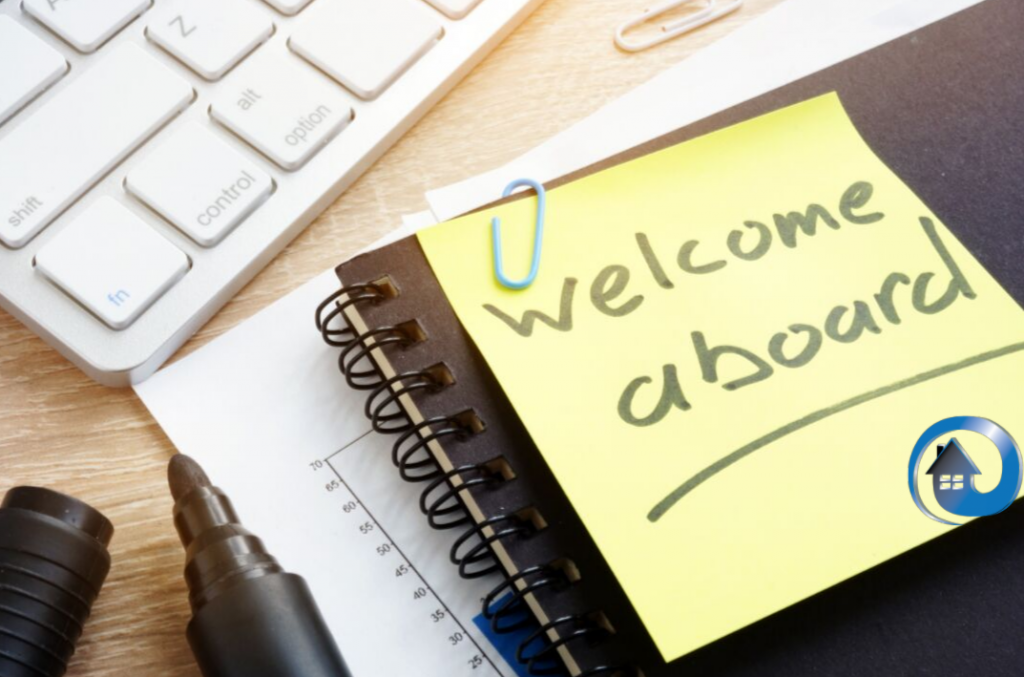 It is with great excitement to announce Travis Harrison as the newest member to join the Domain Realty family!!!  
Travis brings a LOT of talent, work ethic, and charisma to a brand that will certainly push the boundaries of his abilities.
We are thrilled to bring you on board and looking forward to taking your business to the next level!
 

Welcome to Domain Realty!!!

Travis Harrison